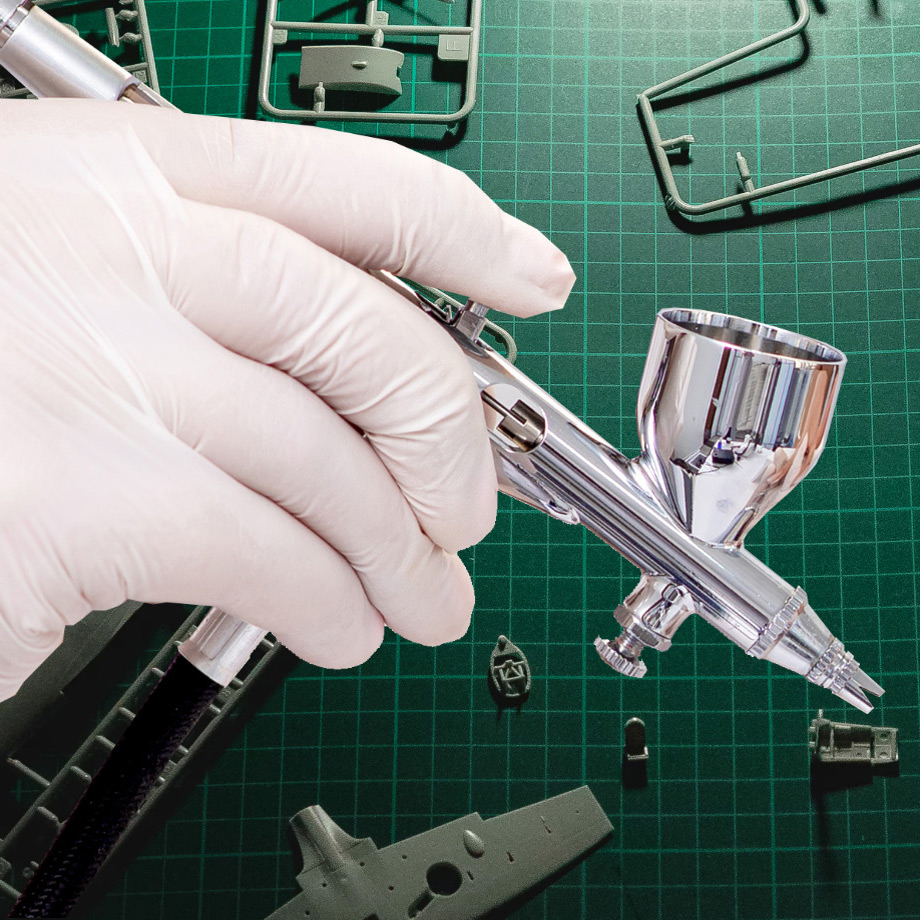 Precision half-way to success. Wide range of airbrushes and accessories for most demanding model-makers.
We offer tools and devices not only helping in professional work, but also allowing fulfilment of passions and hobbies. Spray-painting with precise airbrushes help to coat even finest elements. Wide range of accessories make painting easy. Low-noise mini compressors, mini spray-booth, mini sanding gun, holders and stands, kit of knives, cleaners, stirs, needles and cleaning cups make model-making a pure pleasure.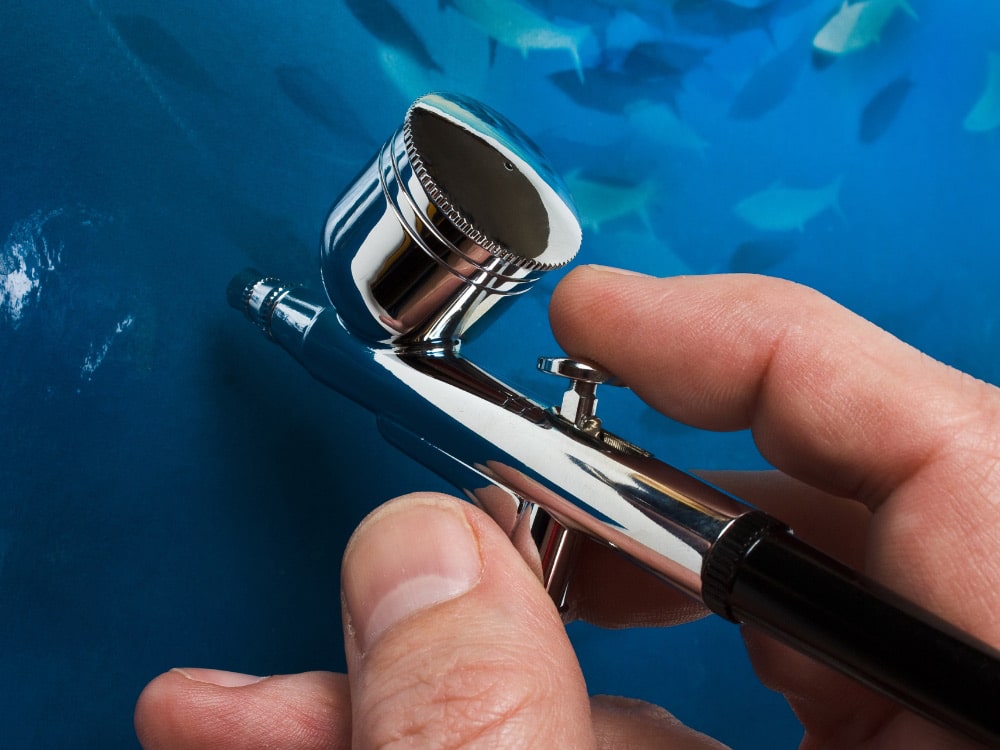 Airbrushes and accessories for beginners and advanced model-makers, artists and others.
Compressors, single and double-function airbrushes, stands, holders, cleaning kits, knives and mini sanding gun.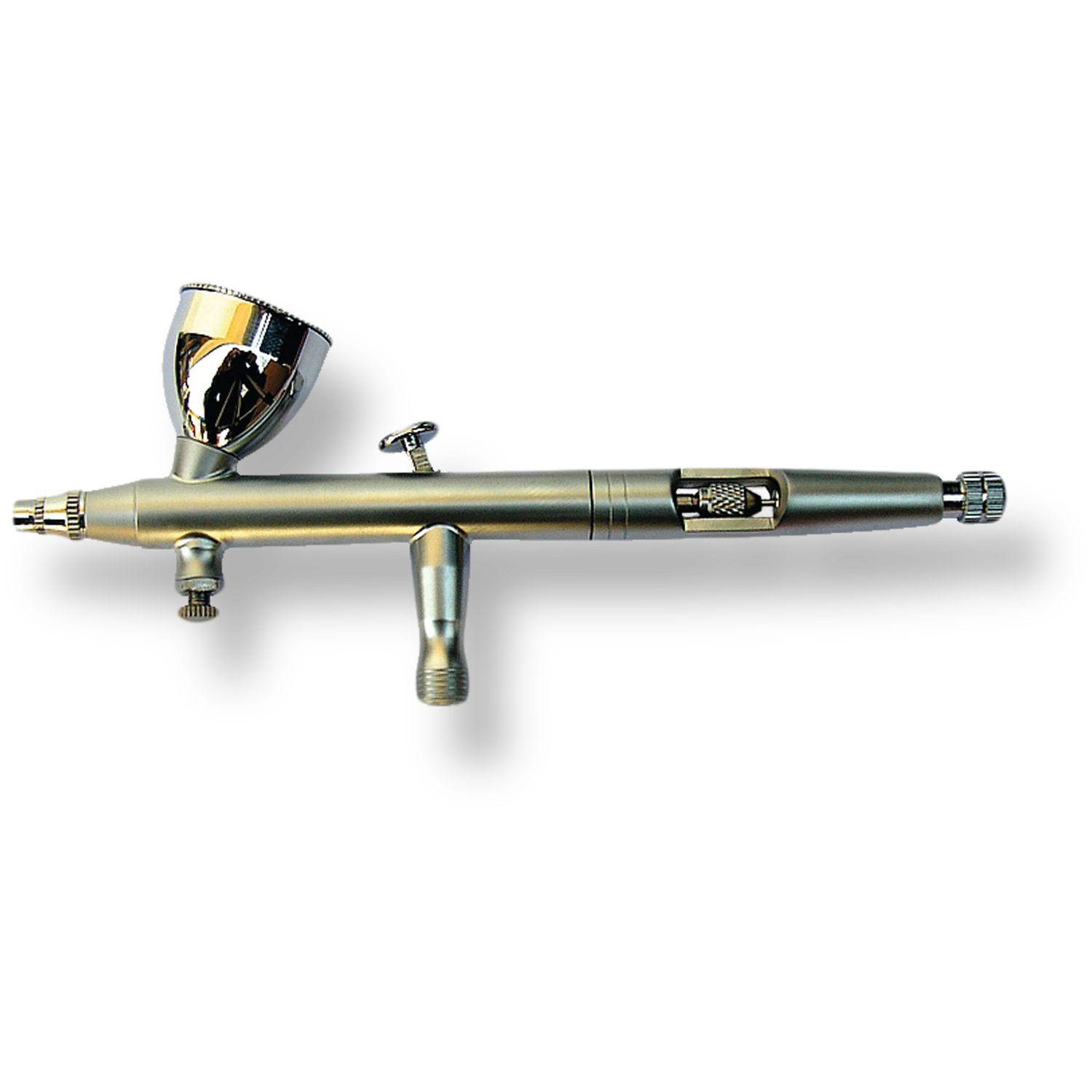 AD-7790 Double-Action Airbrush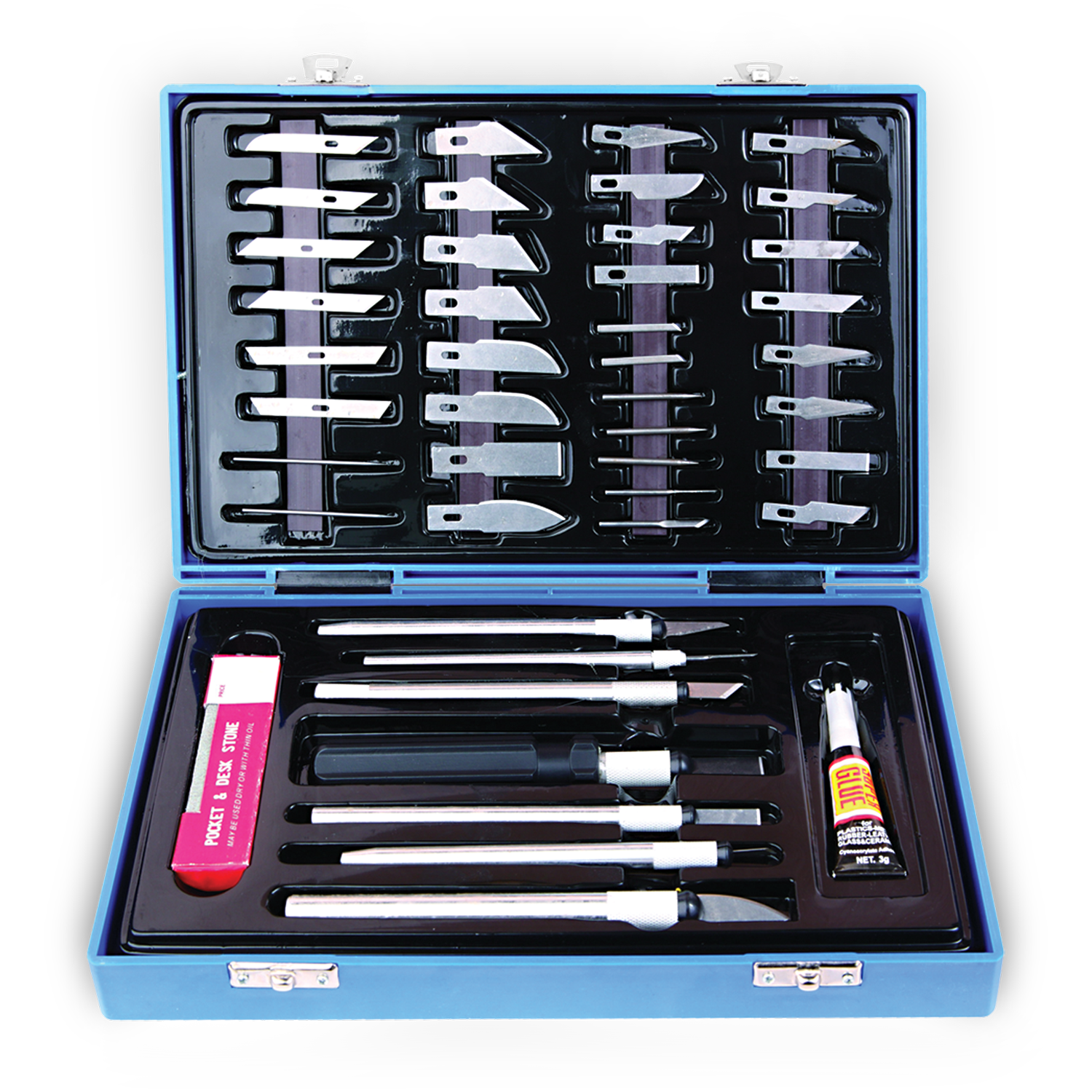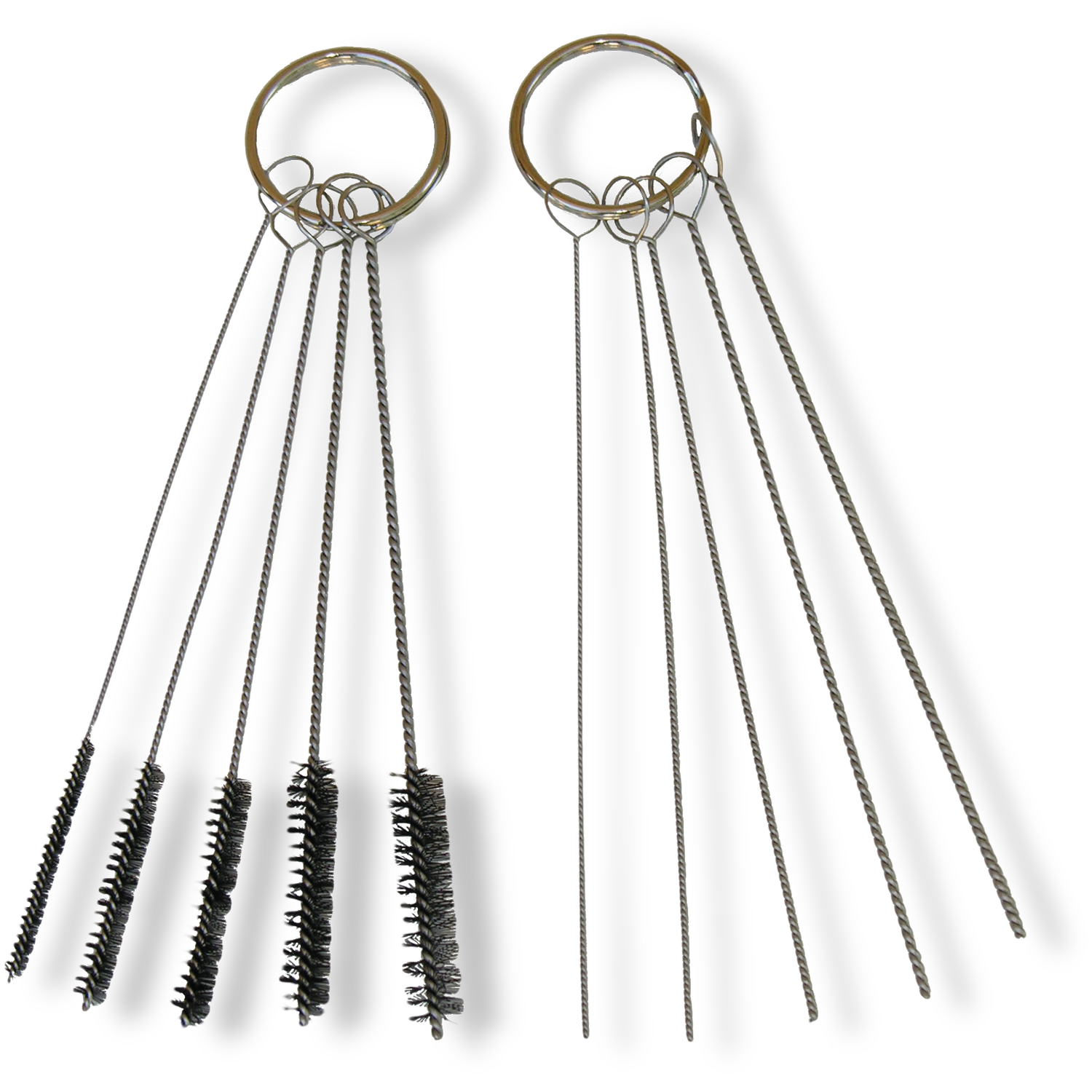 AD-7603 Airbrush Cleaning Kit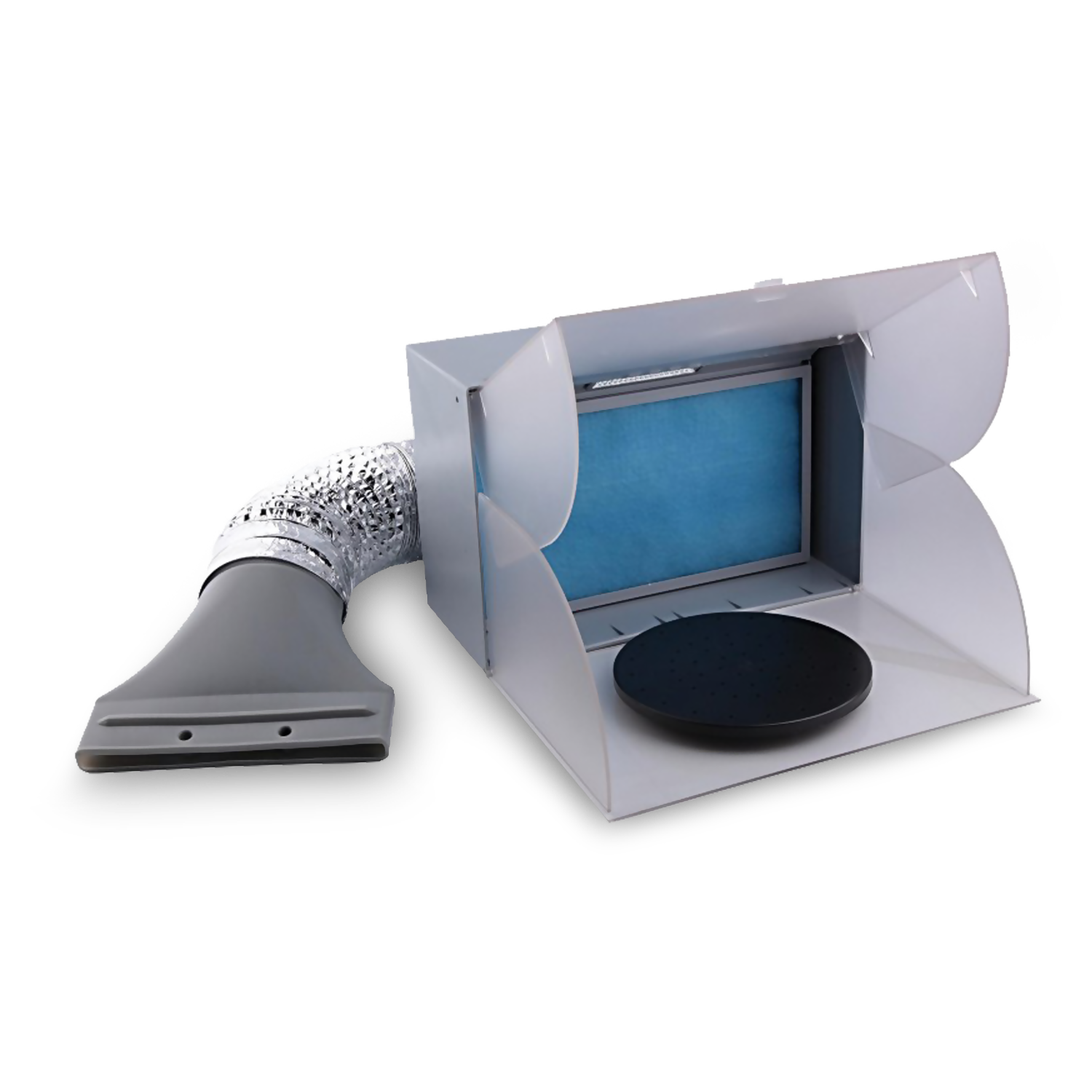 Contact us, and we will answer your questions, clear up any doubts and suggest the best options.