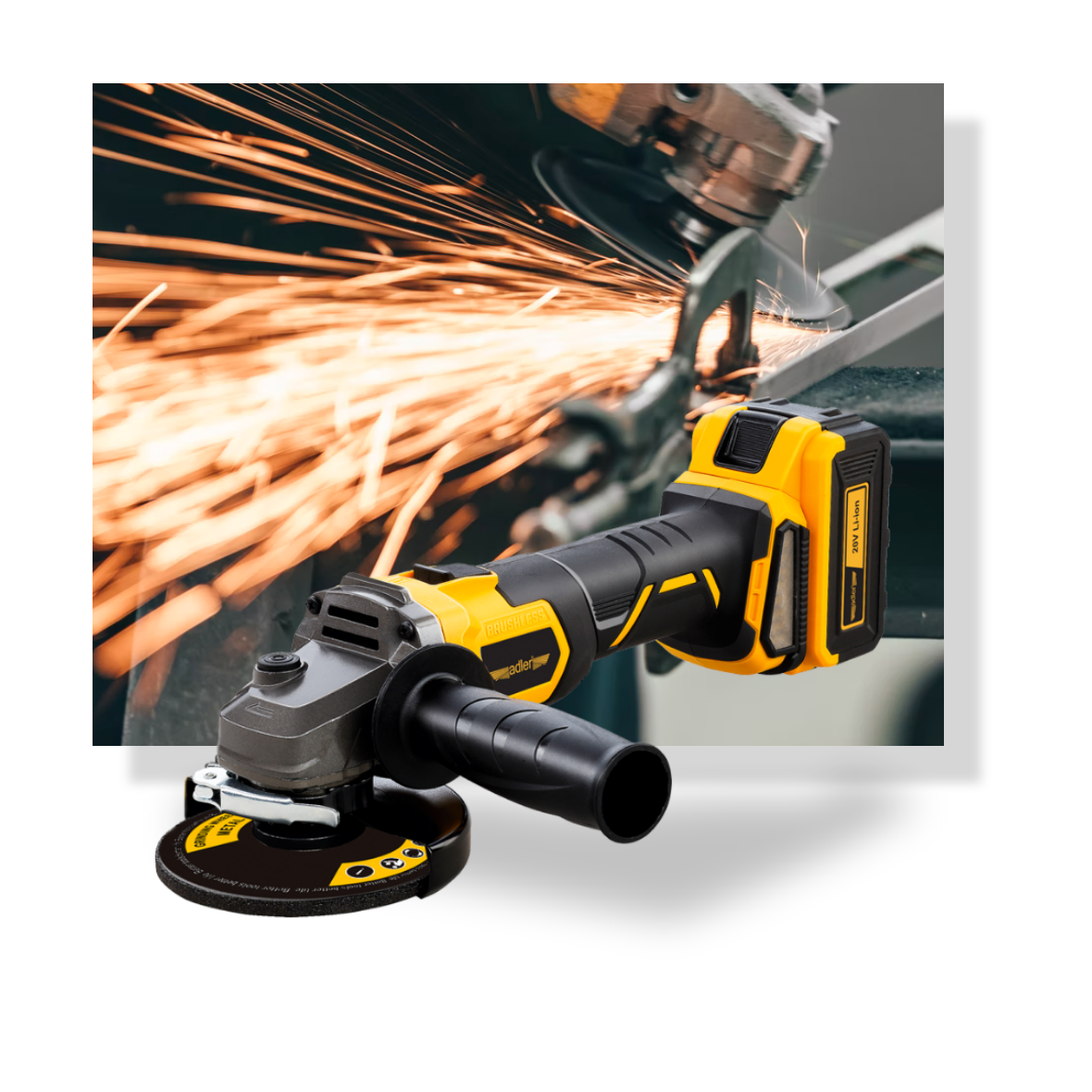 Must-haves in every workshop, ready to use no matter the power source.
Construction tools: impact wrench, impact drill, grinder, saw, screw-driver, hammer-drill
Garden tools: grass trimmer, hedge trimmer, leaf blower
Car repair shops, services, farms, plumbing, carpentry
Optimal working parameters, ergonomic construction, versatility
Handy, Convenient, Reliable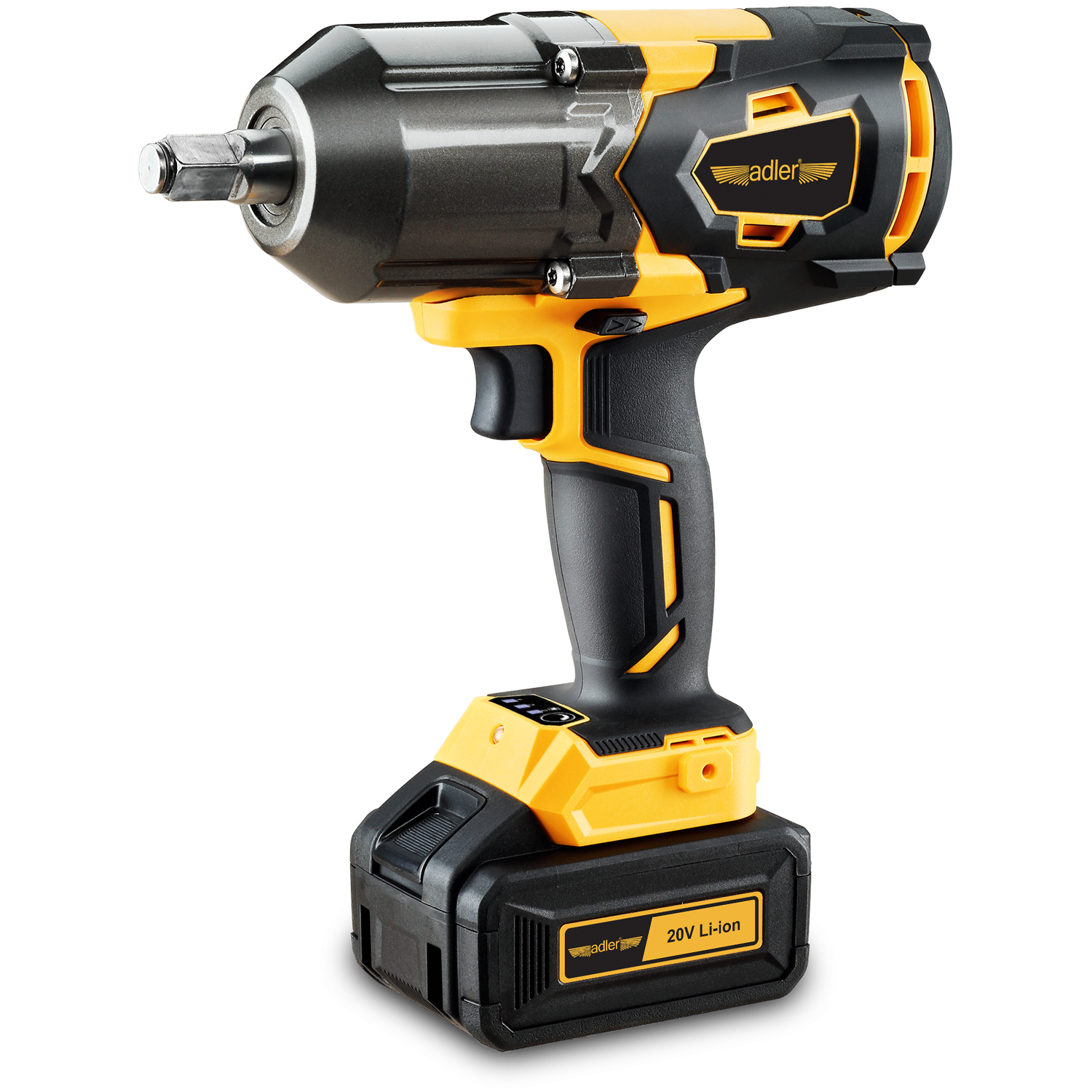 AKU-1000K Cordless Power Impact Wrench ADLER 1000Nm
 3-speed for Hi-Mid-Low RPM & IPM control; automatic stop motion on loosing fastener; ergonomic soft grip; LED light provides visibility in dark working environment.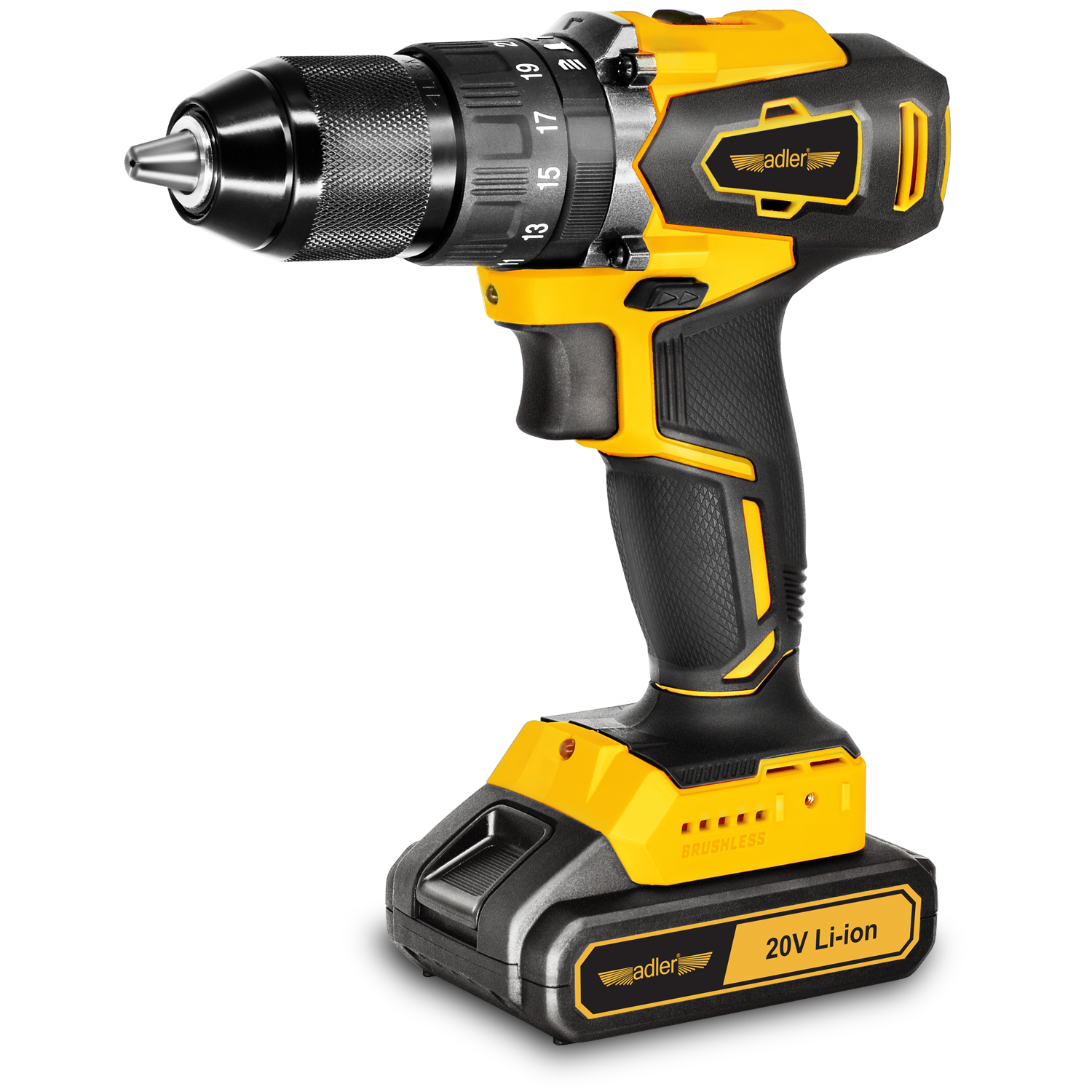 AKU-1700W Cordless Power Impact Drill
3 function: chiseling, screwing, drilling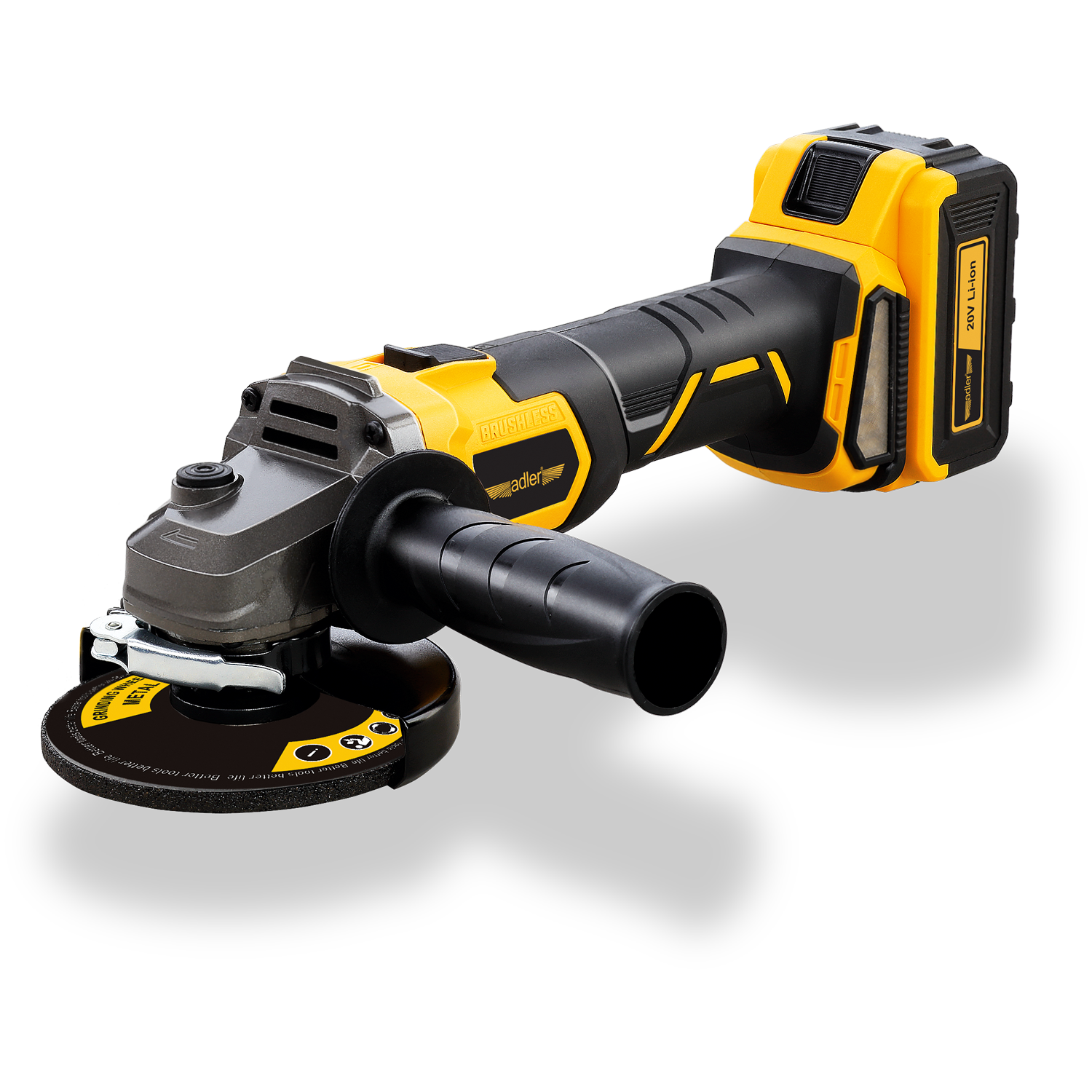 AKU-125S Cordless Power Angle Grinder
Ergonomic soft main grip and attachable side grip; tool-free adjustment of the protective hood switch.
ADLER Cordless Power Tools
Work faster, better, stronger
Ergonomic construction allows working comfort
 Build-in, sensor-controlled LED light for the work place
Tools with accessories to be set up
Handy, convenient, reliable
No matter the branch, our tools make work more pleasant and efficient.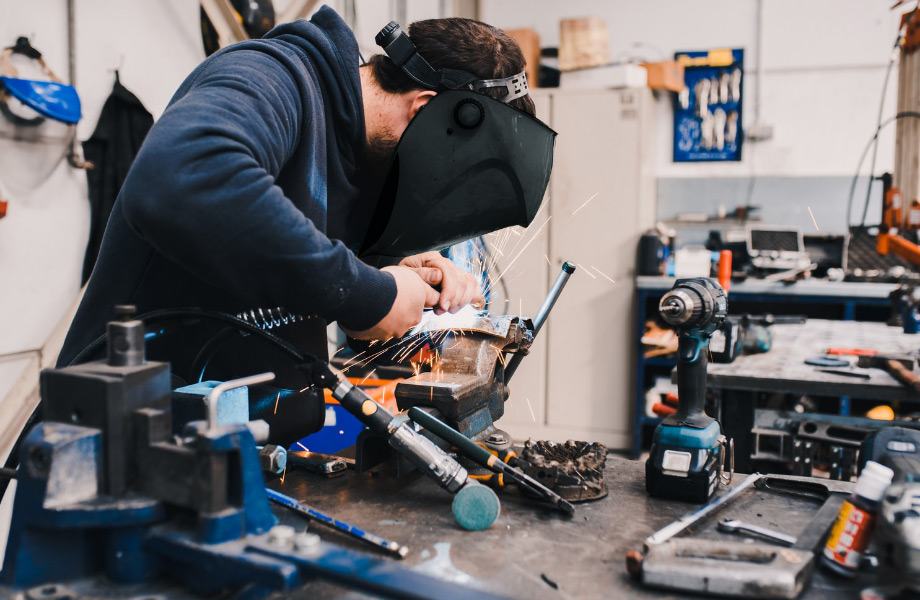 Using Adler tools, you can do all you wish, in any workshop. Professionals and hobbyists have a few hundred tools and accessories to choose from. They can cut, weld, pump, inflate, drill, polish and screw. All thanks to our ergonomic, durable, and efficient devices. Our team has developed the Adler range to customise the offer for each branch. We continuously search for new solutions, follow development of technologies and test prototypes. This is to strengthen users' trust to Adler tools.
You can find Adler tools on construction sites too. When the time, weather and pace matters, the electric power, compressed air supply, durable tools and flexible hoses are critical. Our devices can withstand the toughest conditions – dust, humidity, sturdy materials and tough surfaces. There is no time to play nice on site.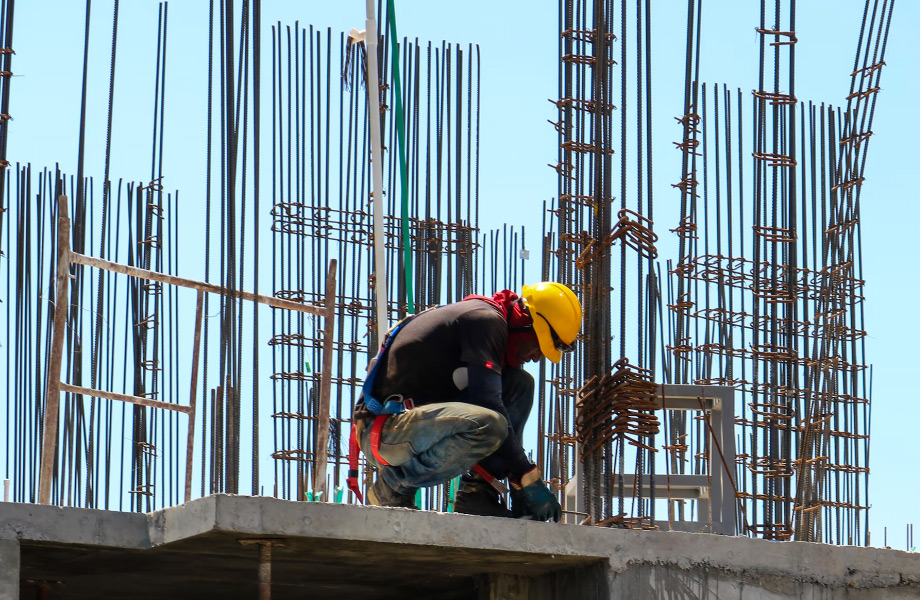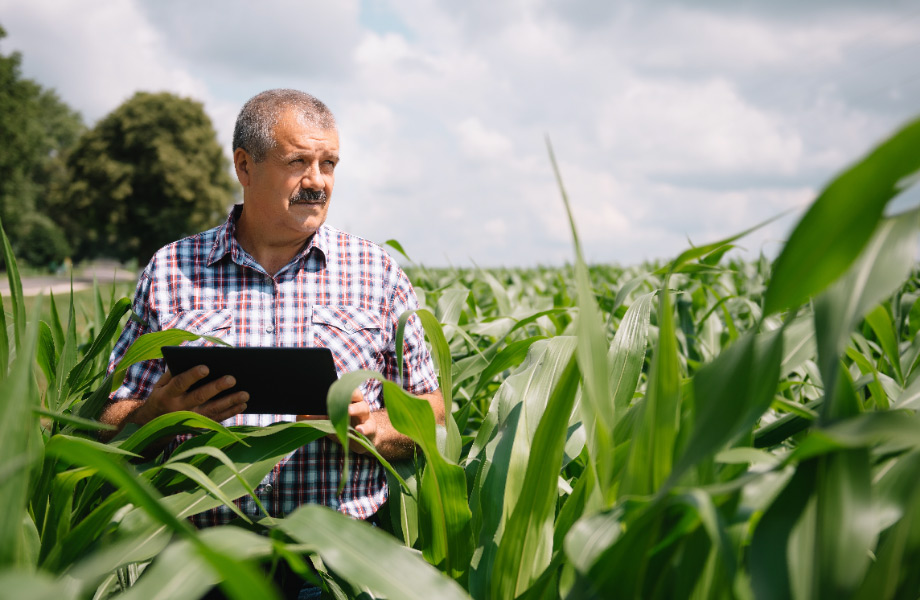 Farmers appreciate the reliability of Adler tools and we appreciate farmers' skills. We carefully listen to their opinions as our guidelines for development and constantly adhere to the needs of agriculture. We support farmers' efforts to get funding for Adler tools: air compressors, power generators, starters and boosters and pneumatic tools. Now we are developing a new line of garden tools. We are participating in exhibitions and shows because we value face-to-face contact with customers and end-users of our tools.
The tools are helpful for not only professionals, but for outdoor leisure and hobbies too.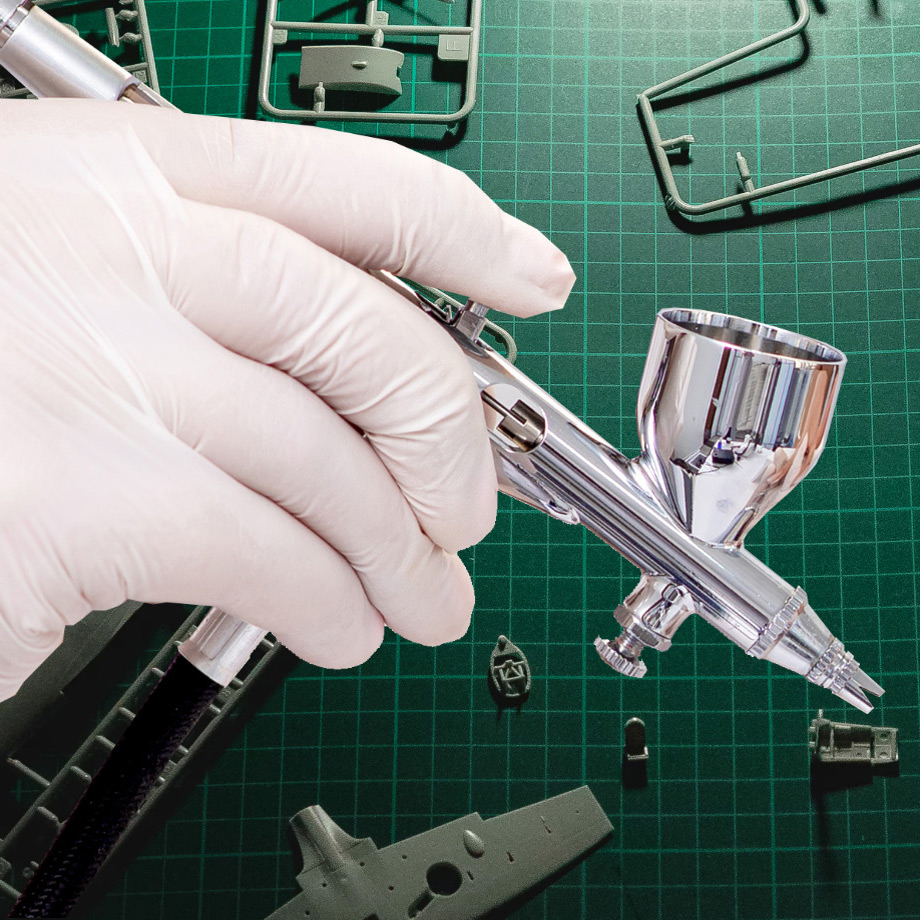 Precise tools guarantee success where accuracy is a crucial element. A wide range of airbrushes and accessories will satisfy the most demanding model-makers.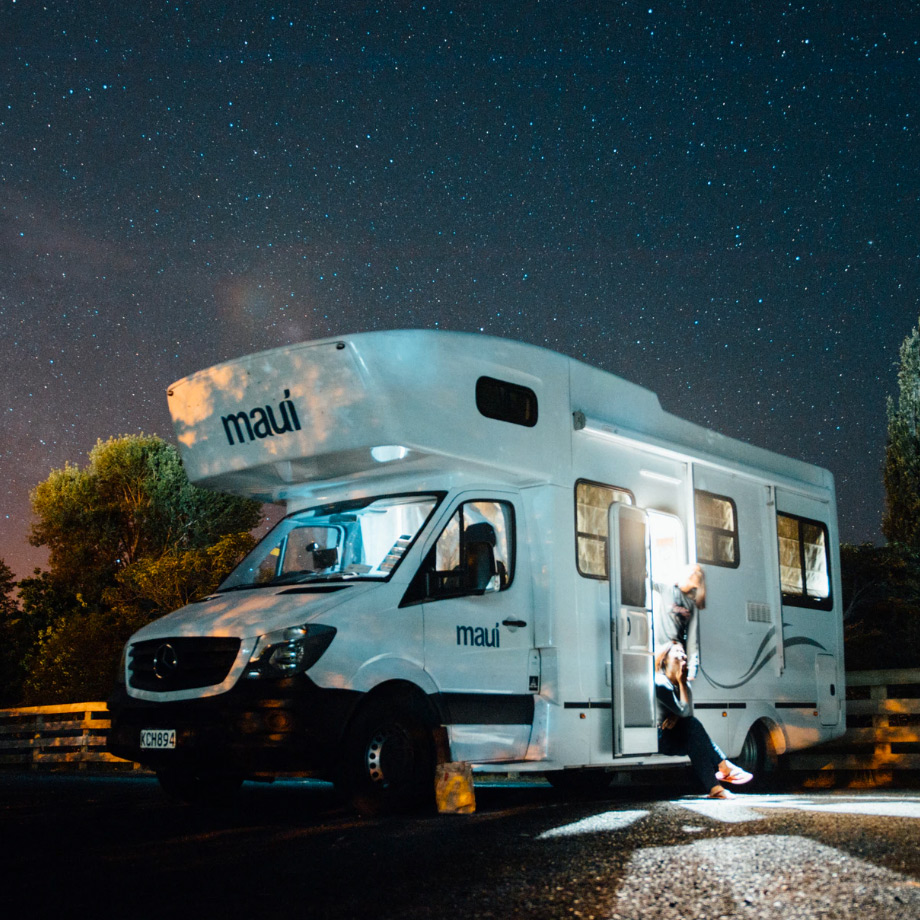 Proper equipment is the foundation of every successful expedition. Adler power generators, power banks and other devices will make your leisure time free of worries and troubles
Contact us, and we will answer your questions, clear up any doubts and suggest the best options.