Our catalogue holds over 3,000 tools and devices dedicated for various professionals, making their work easy and efficient.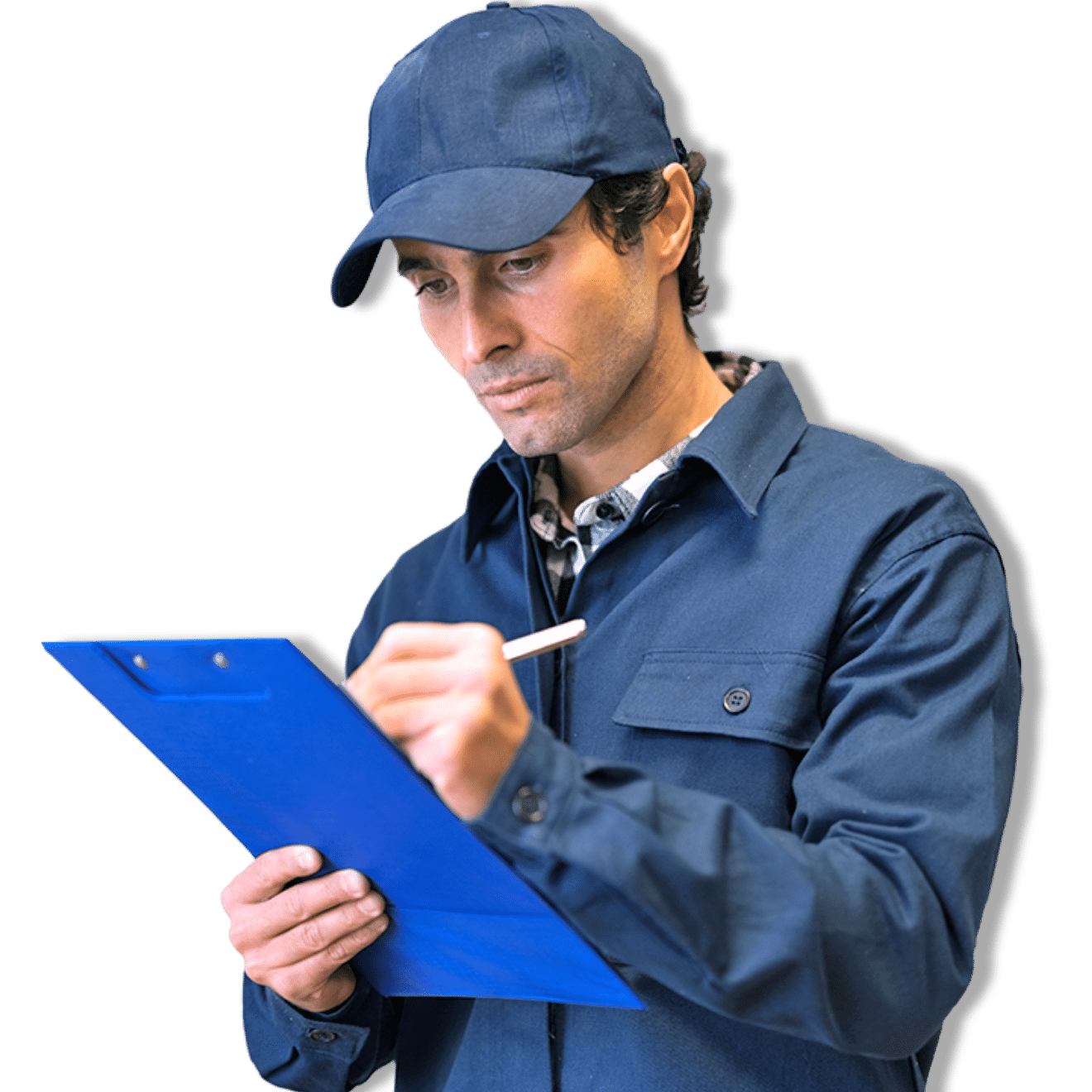 Adler Tools are the Best Choice
The best solution for those, who expect quality, durability, performance and comfort.
Manufactured from high quality and durable materials.
Excellent performance when exposed to the toughest working conditions.
They are comfortable and easy-to-use even for non-experienced operators.
Each customer is individually treated and receives customized product recommendation.
Every problem or need is solved with adequate attention and without any delay.
We are fully aware that any breakdown affects customers' business. We do our best to shorten repair time to a minimum.
Thanks to innovative solutions and trustworthy partners, we can offer high quality products at competitive prices.
Over 3,000 products and tools, in 8 categories. Any professional will find suitable gear that will make his work comfortable and easy.
Invertor Power Generator with Mini_power 400
AD-2200S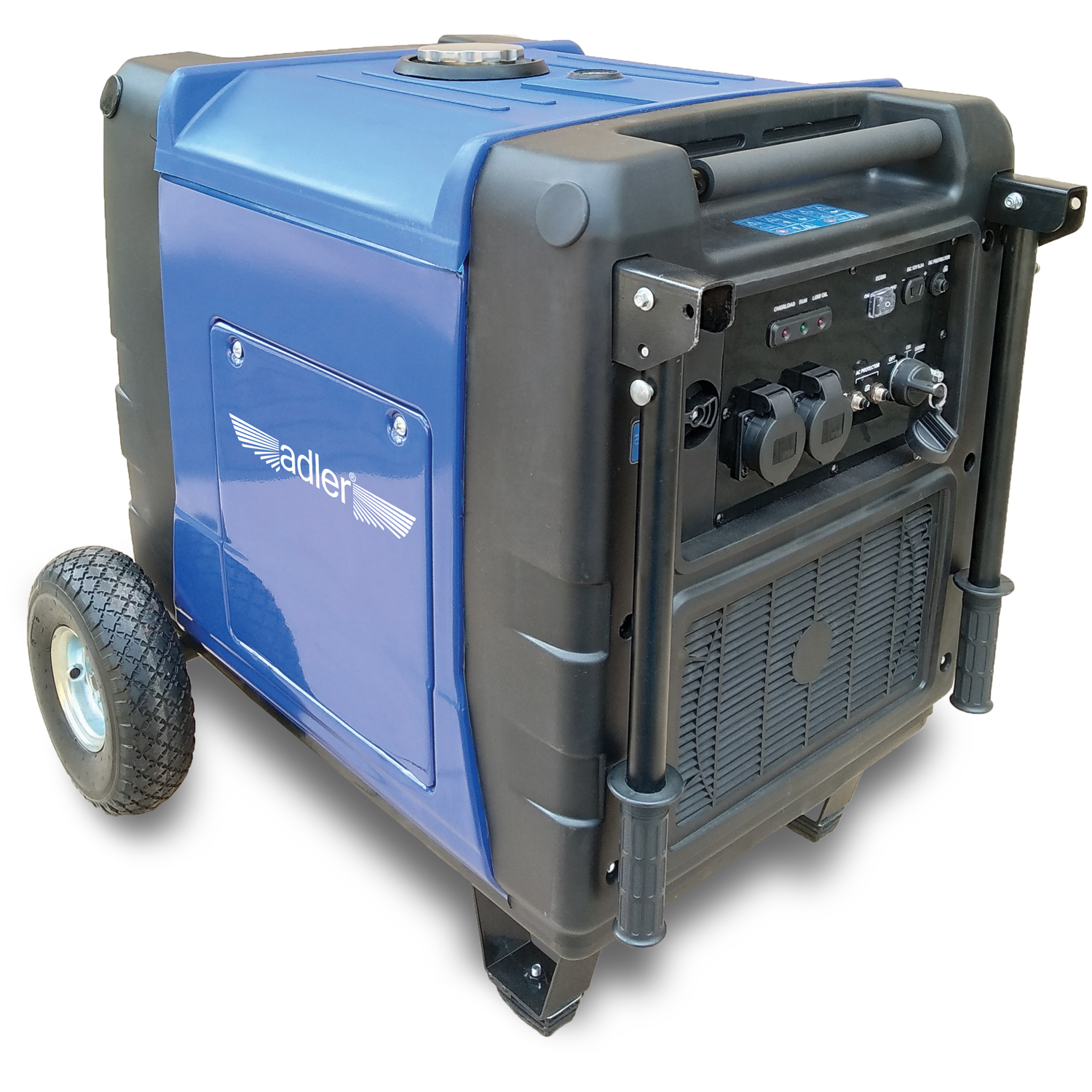 Invertor Power Generator AD-7000S
Power Generator AD-688S 6,8kW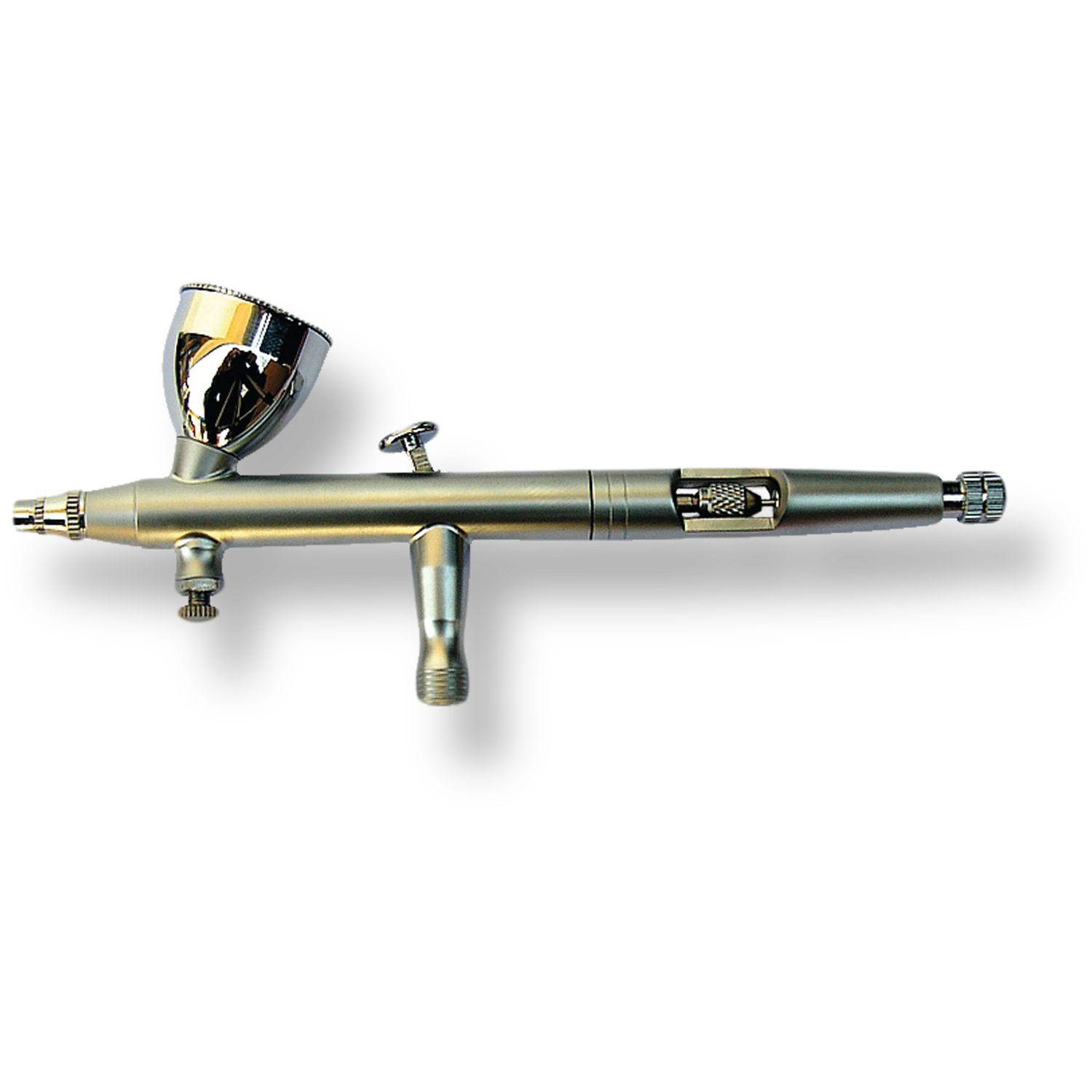 AD-7790 Double-Action Airbrush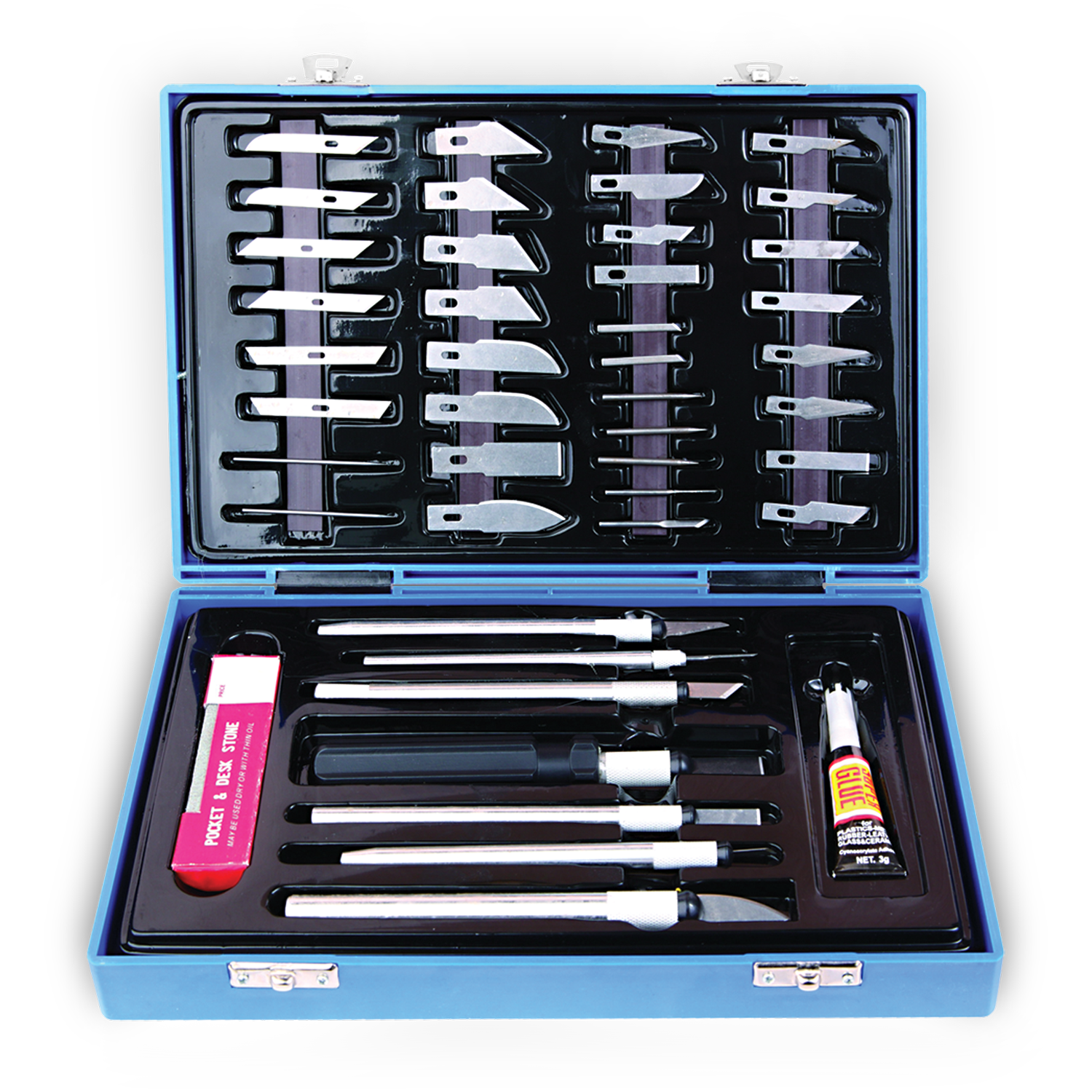 AD-7650 Airbrush Knives Kit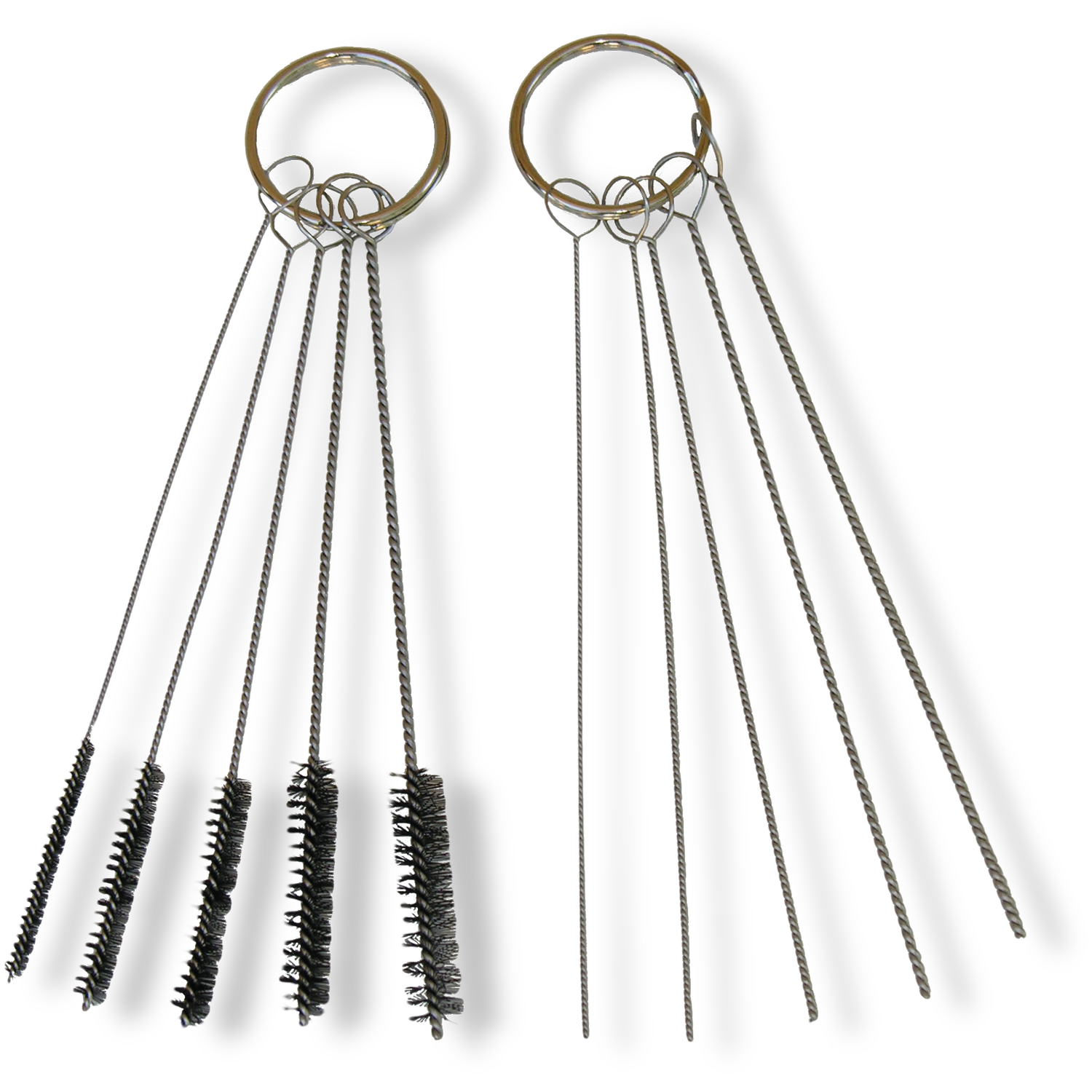 AD-7603 Airbrush Cleaning Kit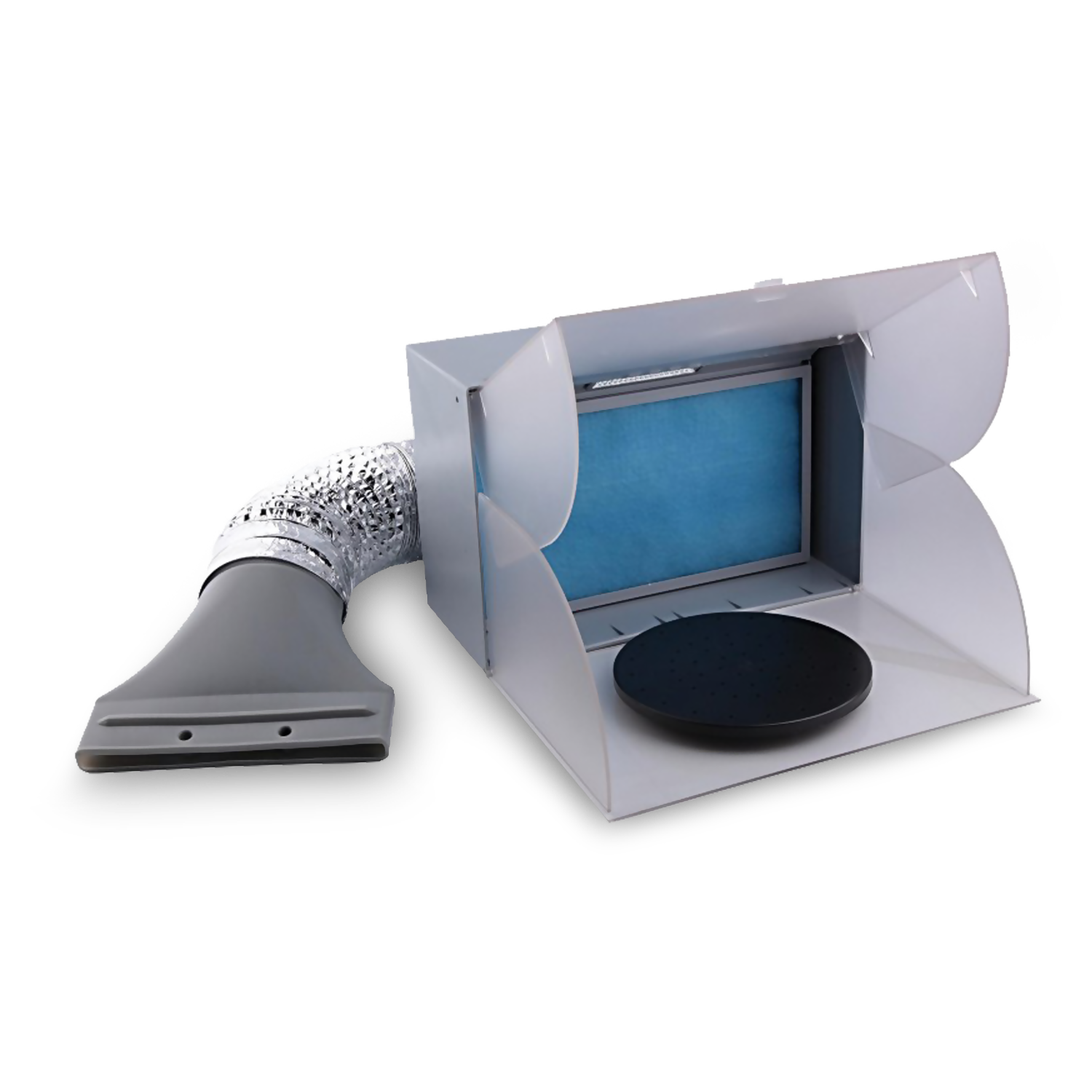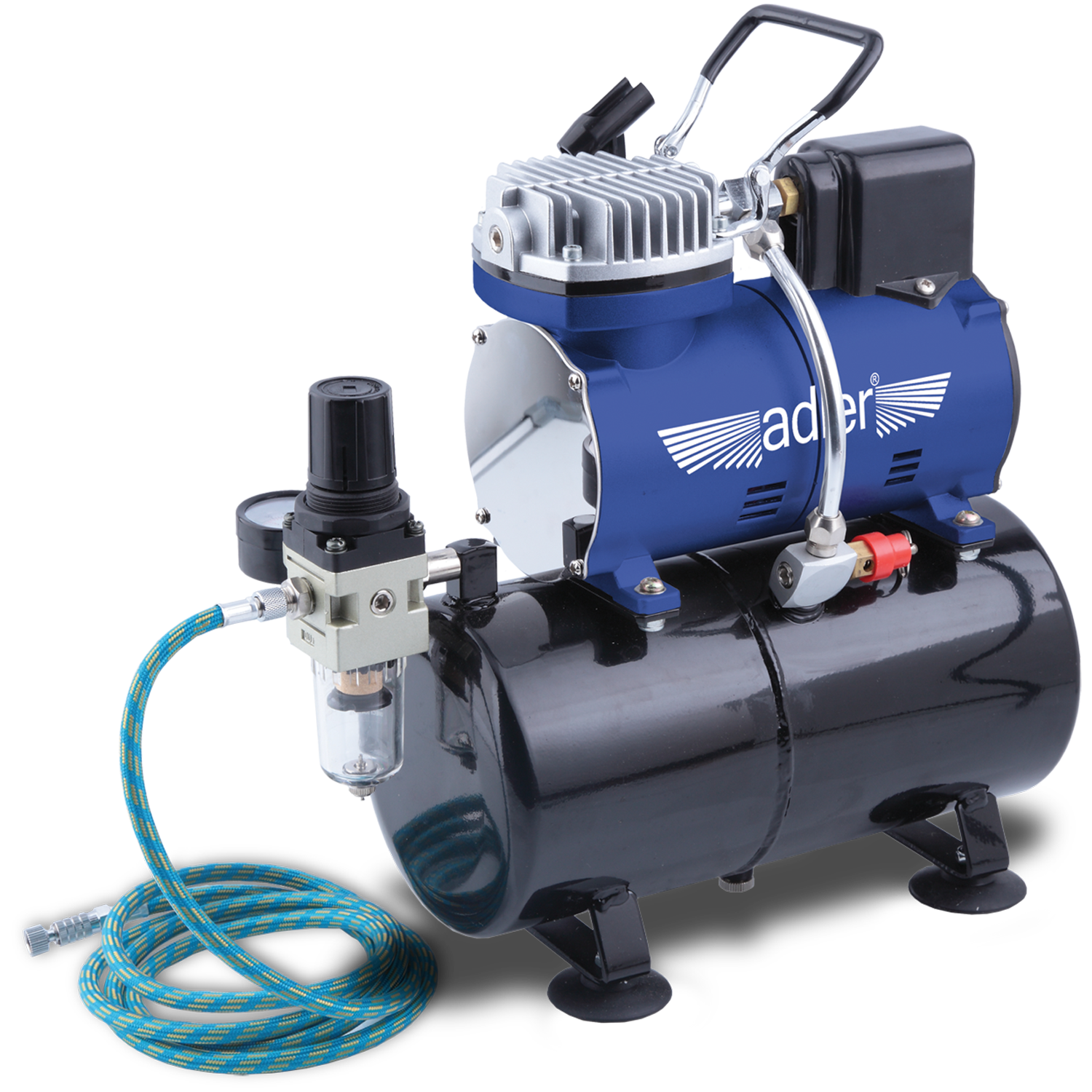 AD-5000 Mini-Compressor with Tank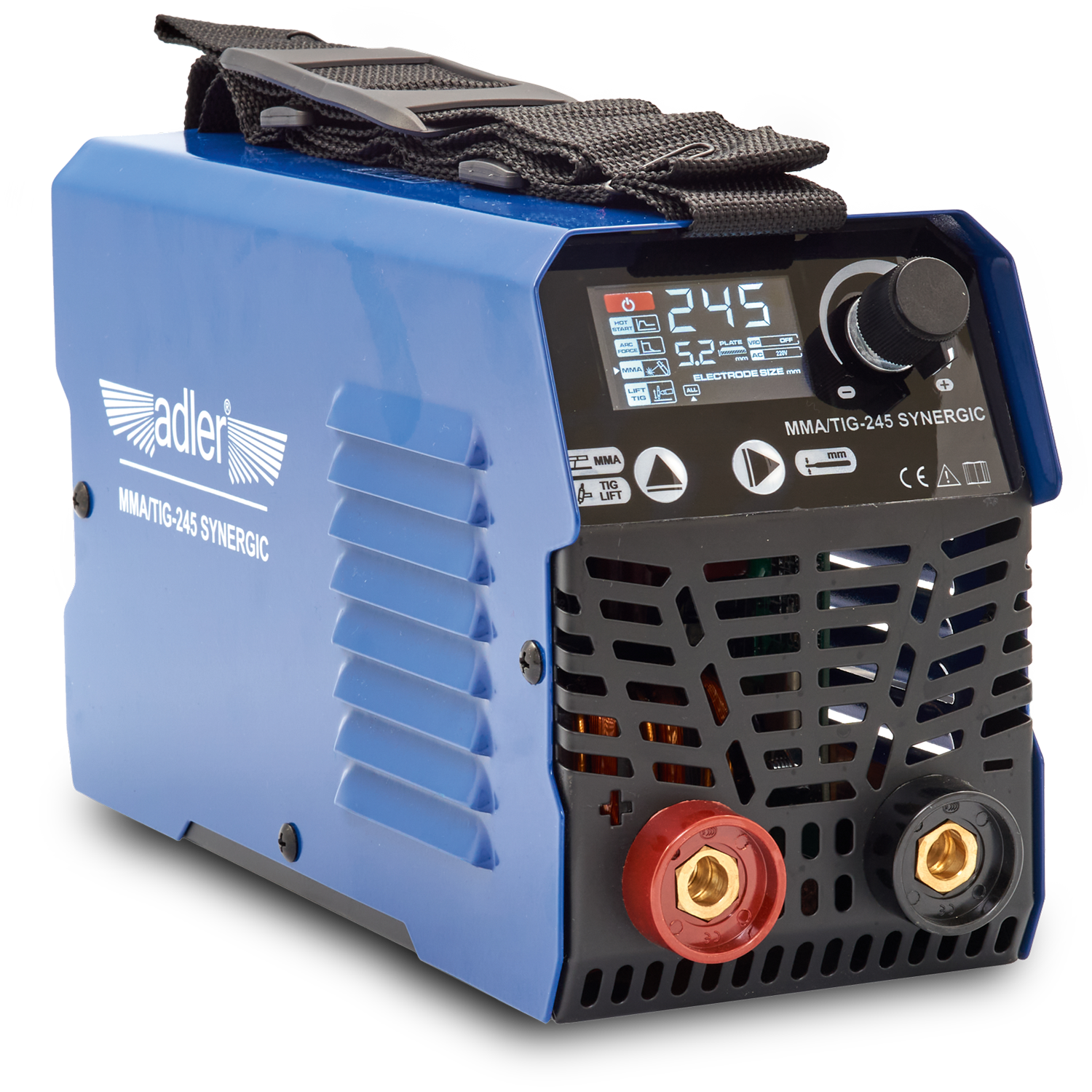 MMA/TIG-245 SYNERGIC 245A Welding Machine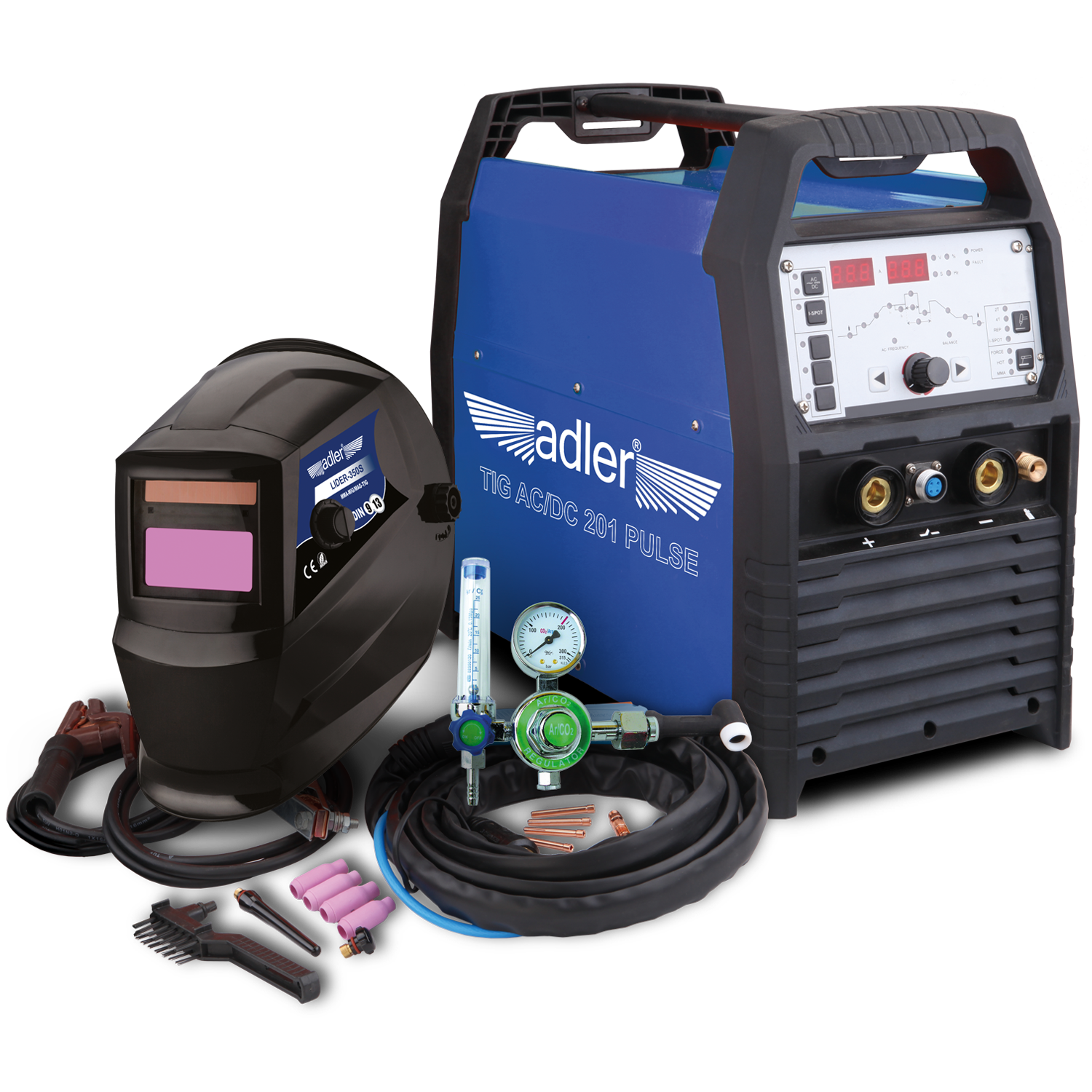 Adler TIG AC/DC 201 PULSE Welding Machine
Semi-Automatic Welding Device
INMIG-257 Semi-Automatic Welding Device
LIDER-850T Auto-Darkening Welding Helmet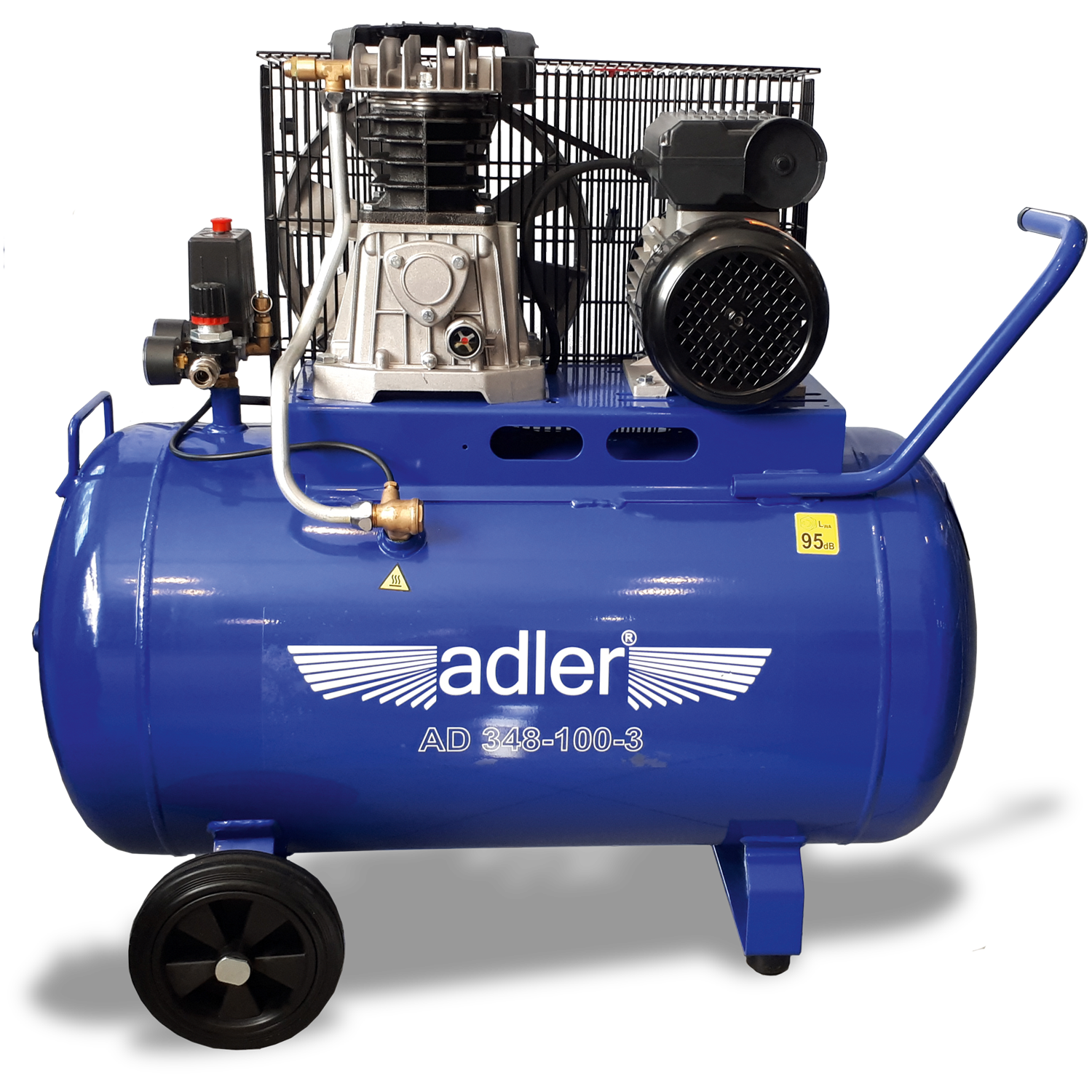 AD 348-100-3 Double Cylinder/Single Stage Piston Compressor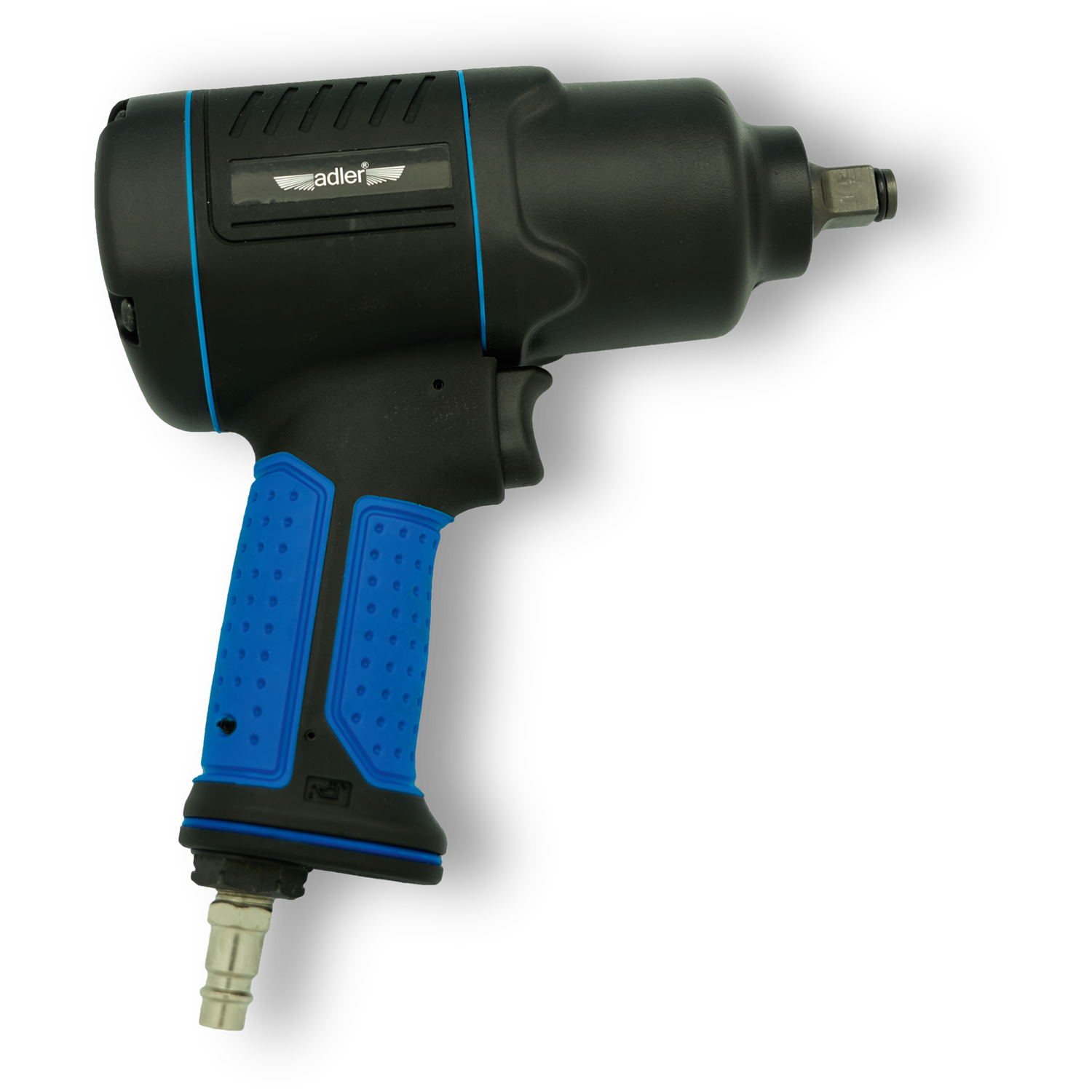 AD-1806 Impact Wrench - 1/2"
AD-24Z Air Gun Kit - 9 Elements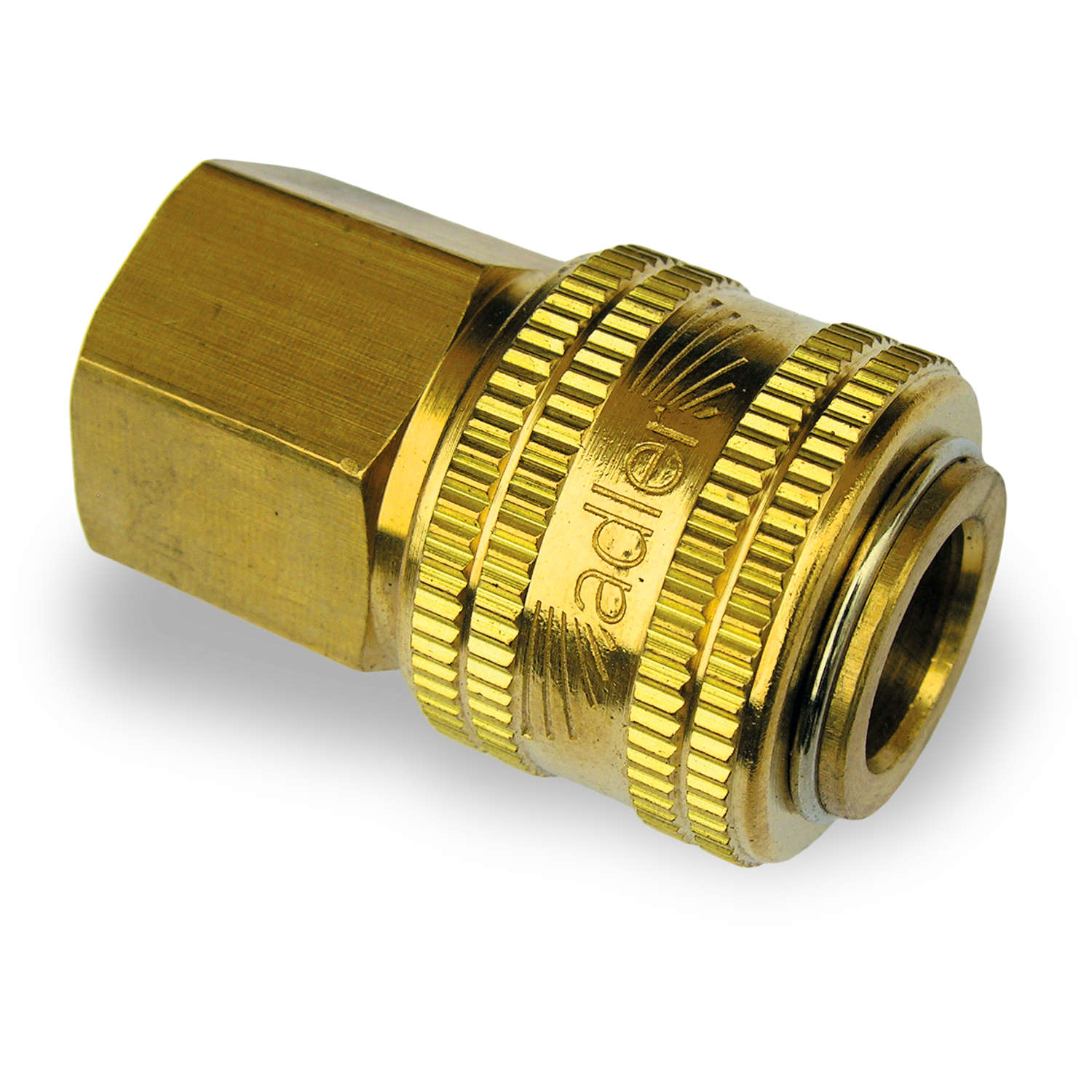 Brass Adler 3/8"F Quick-coupling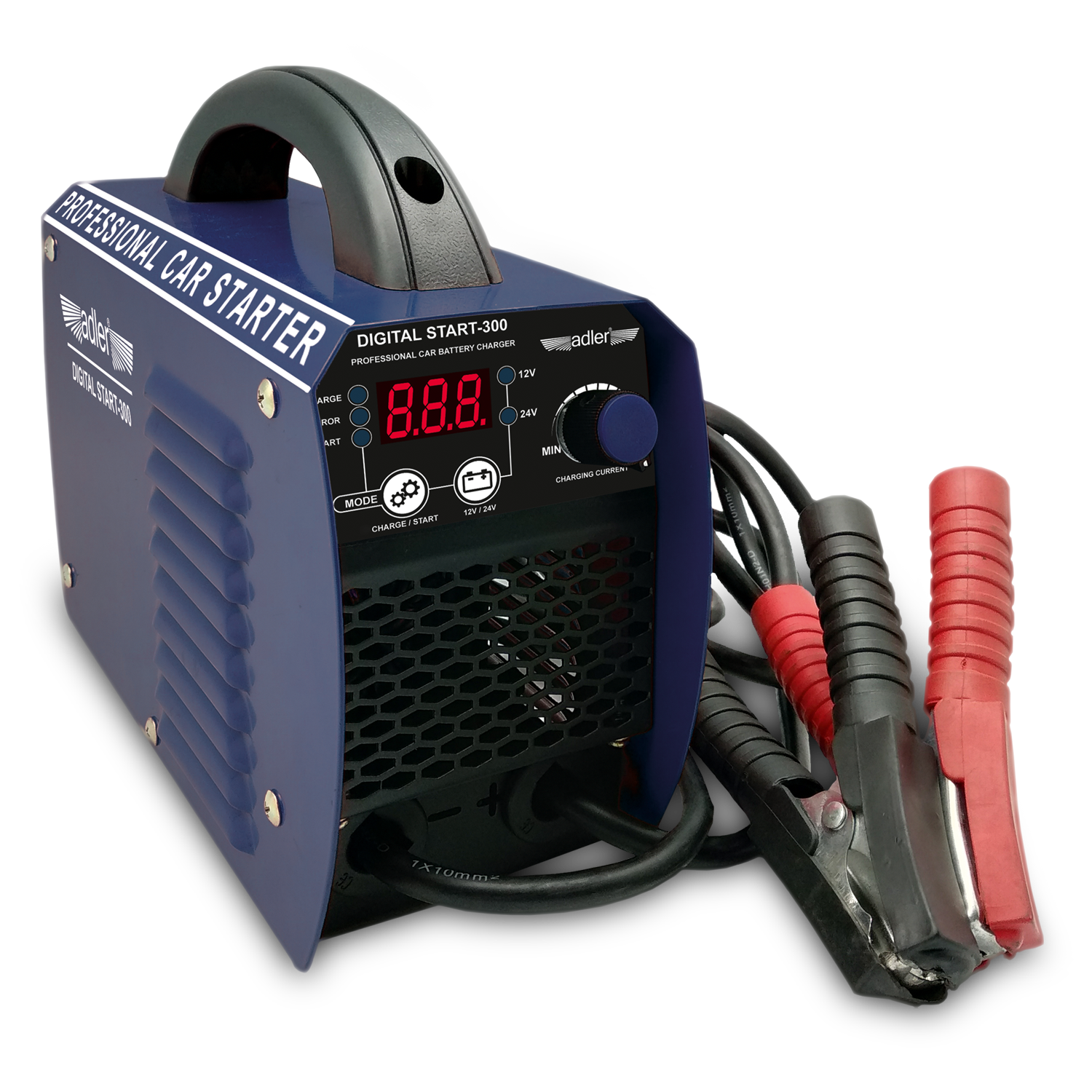 Digital Charger with Jump-Start Function DIGITAL START 300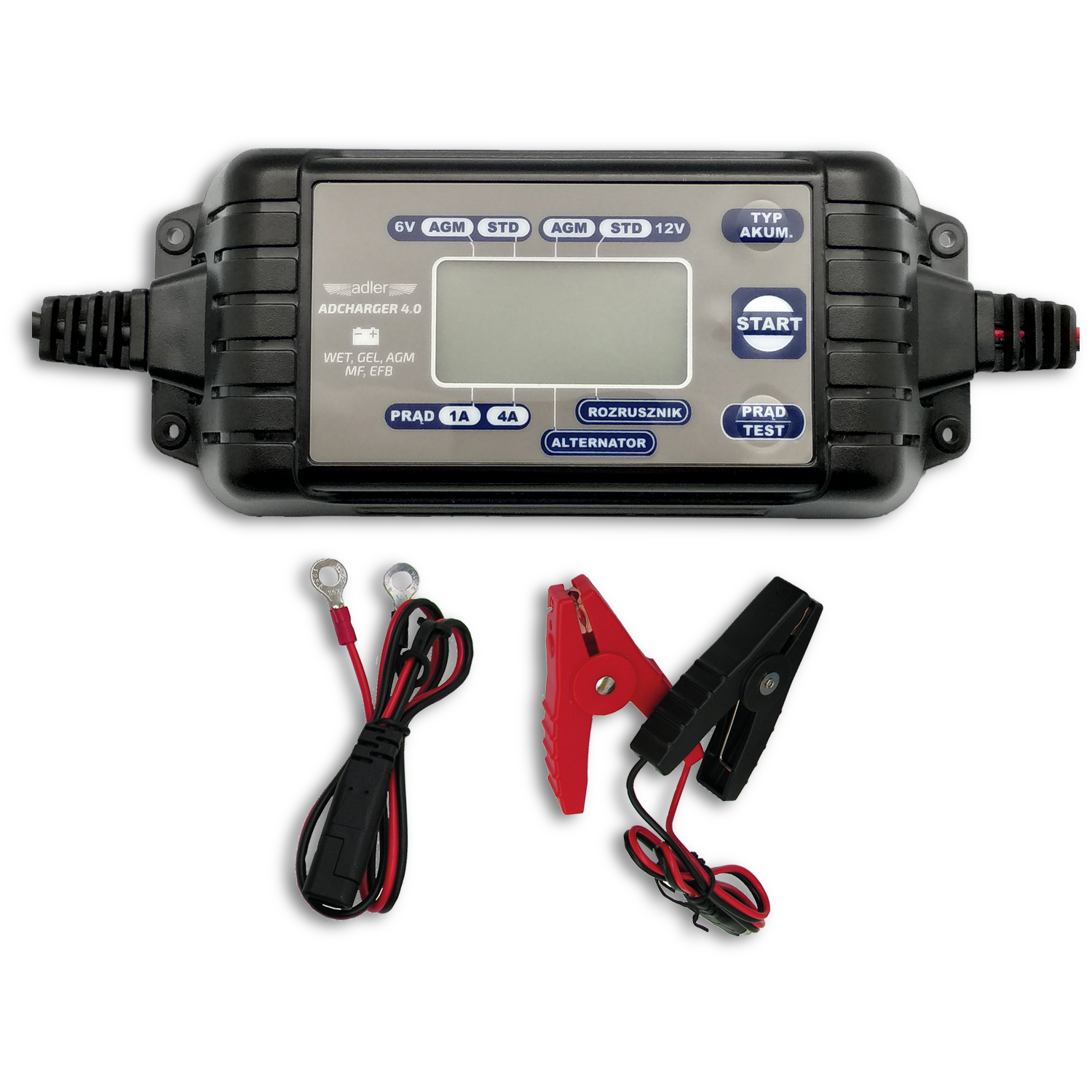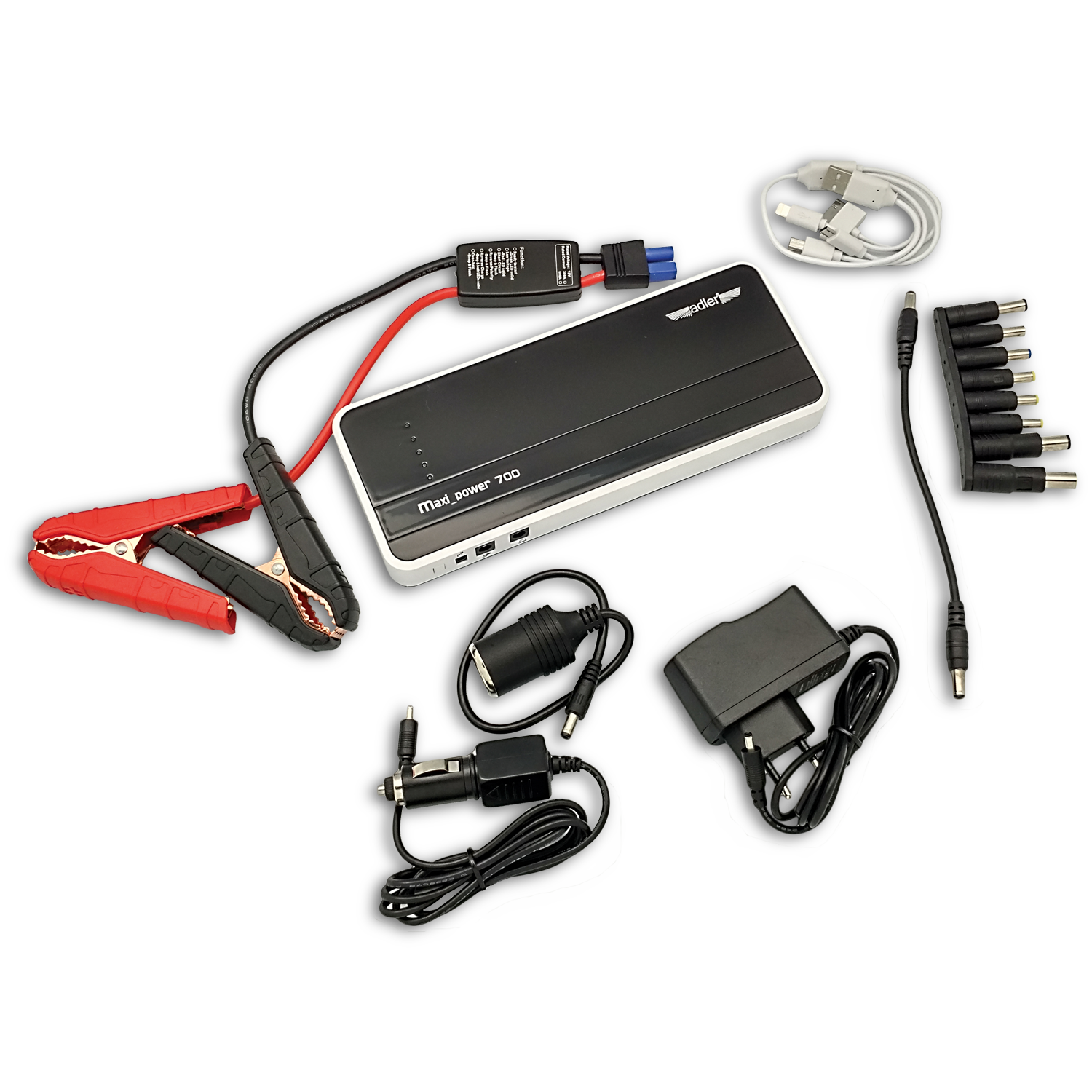 Multi-function Car Starters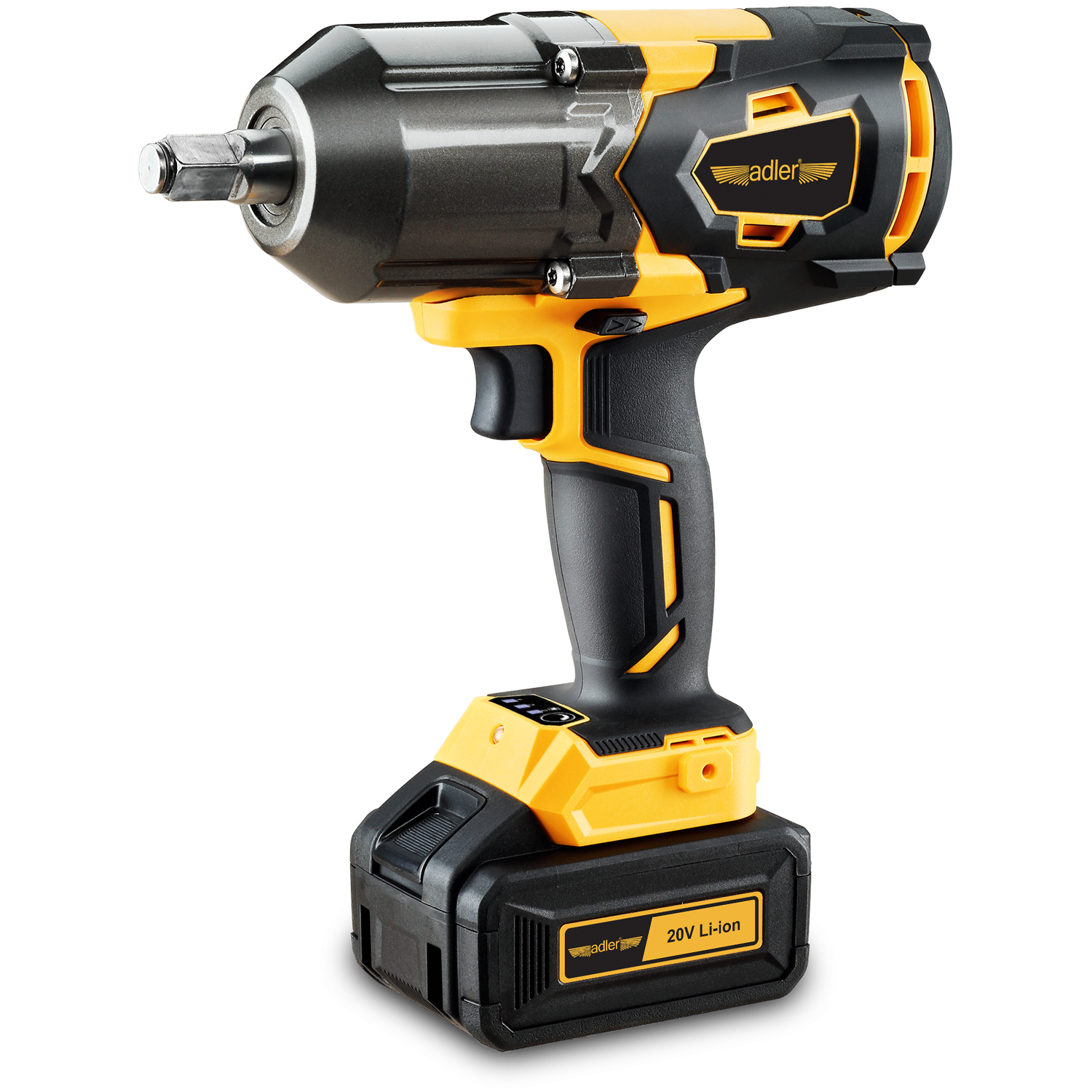 Cordless Impact Wrench ADLER 1000Nm AKU-1000K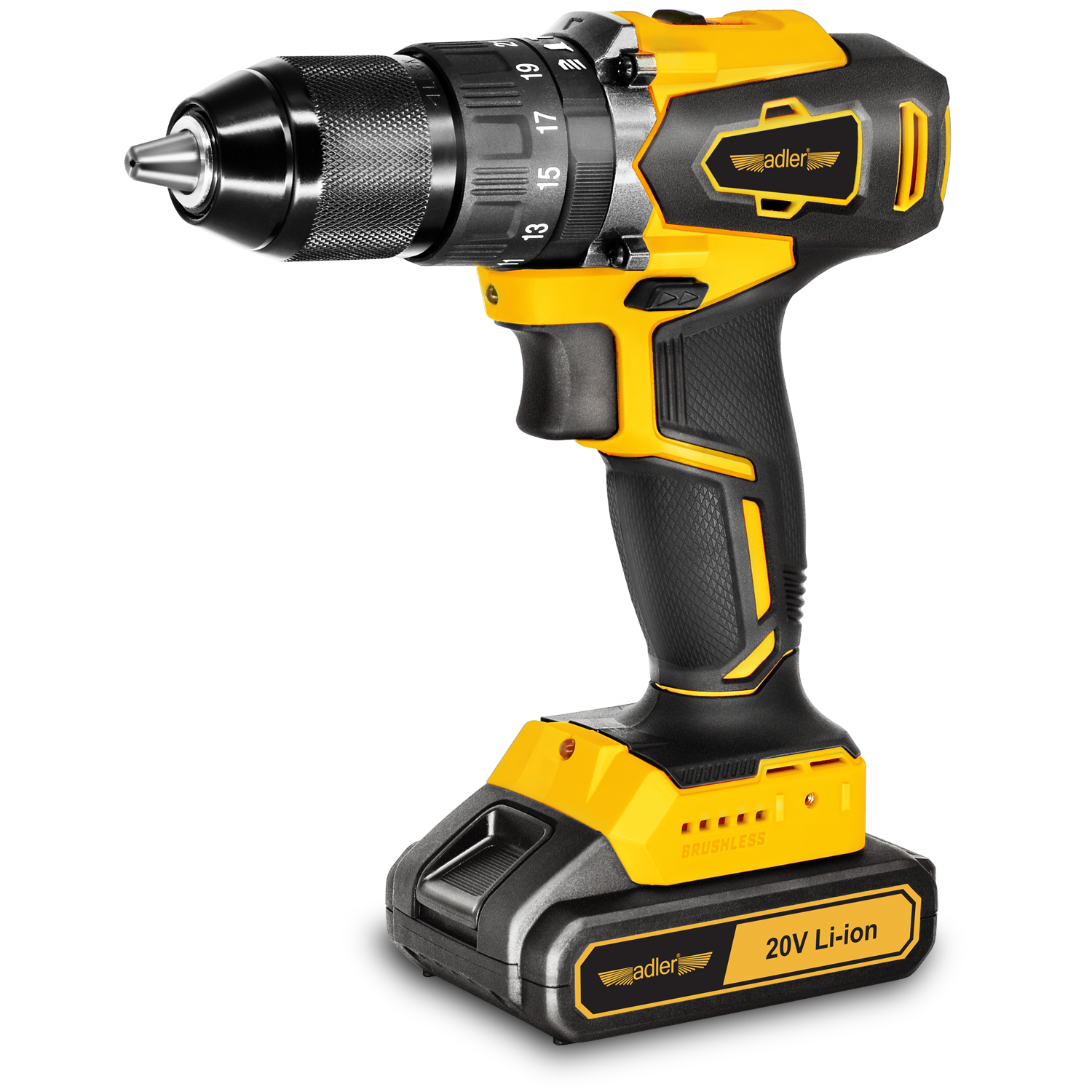 ADLER AKU-1700W Cordless Impact Drill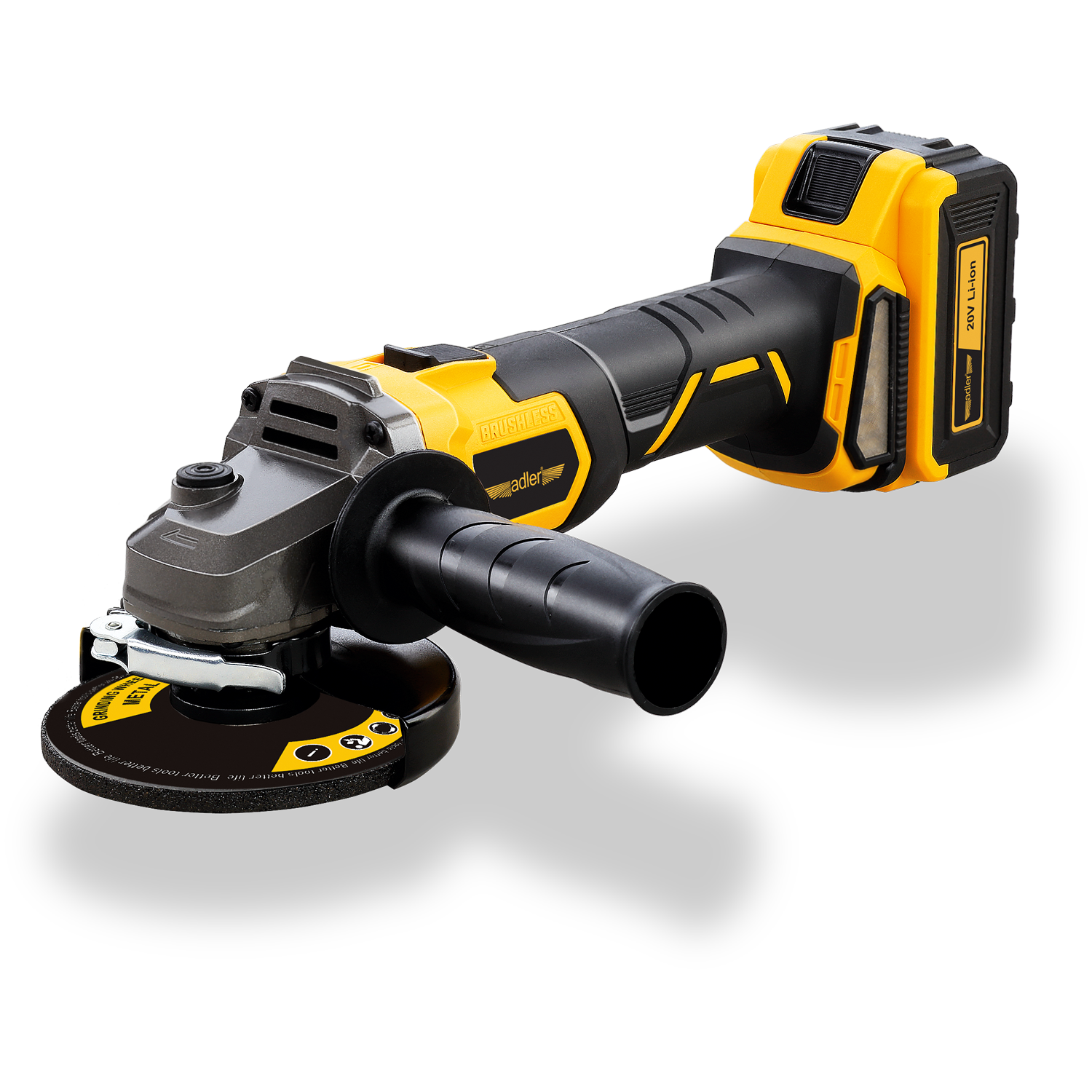 ADLER AKU-125S Cordless Angle Grinders
GIGANT MMA-200 200A + GIGANT-350S Kit
1/2" GT-001 Impact+ Ratchet Wrench
Gigant GT-828 HVLP Spray Gun
Tool Cabinet 217 Elements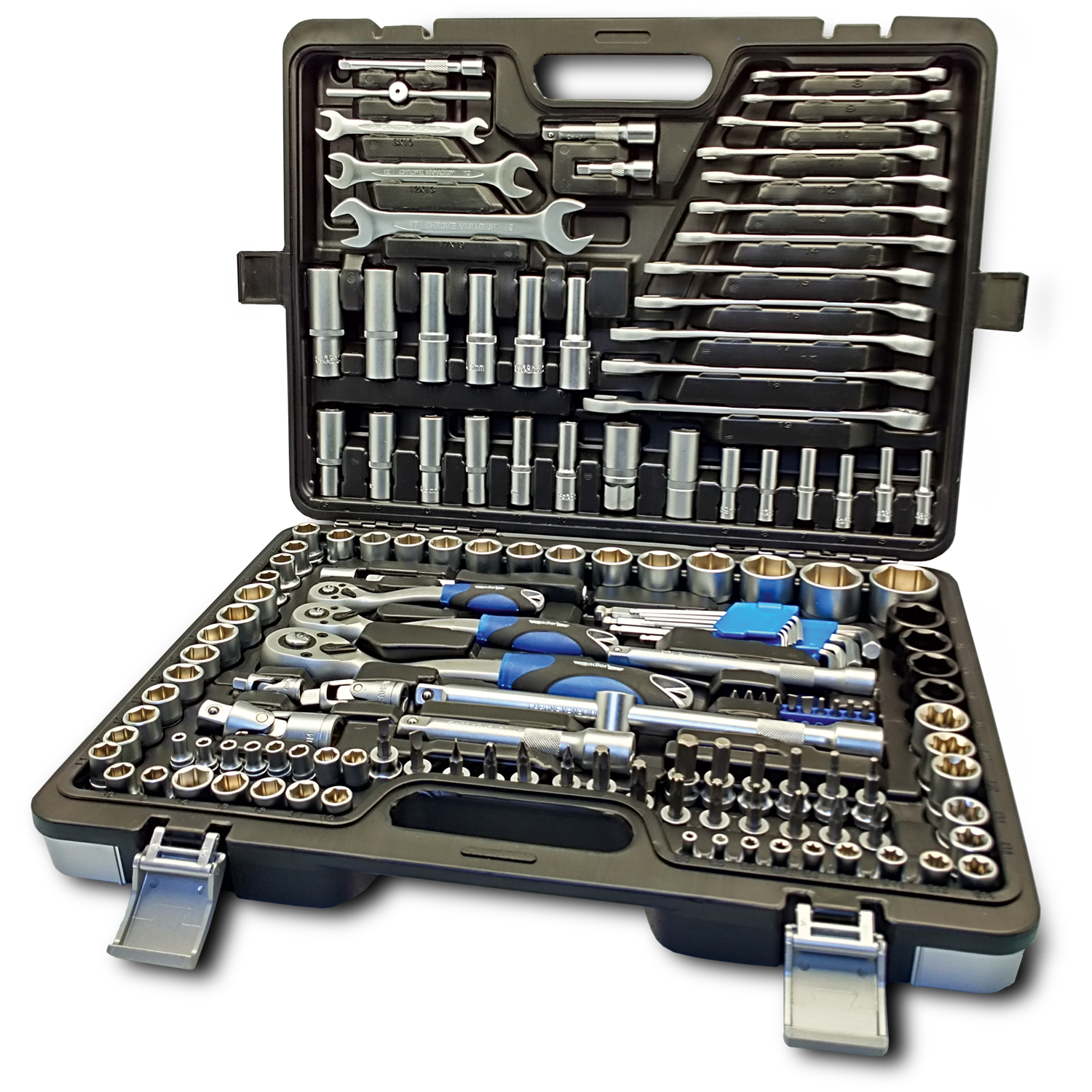 Wrench Kits 1/4"+3/8"+1/2", 150 elements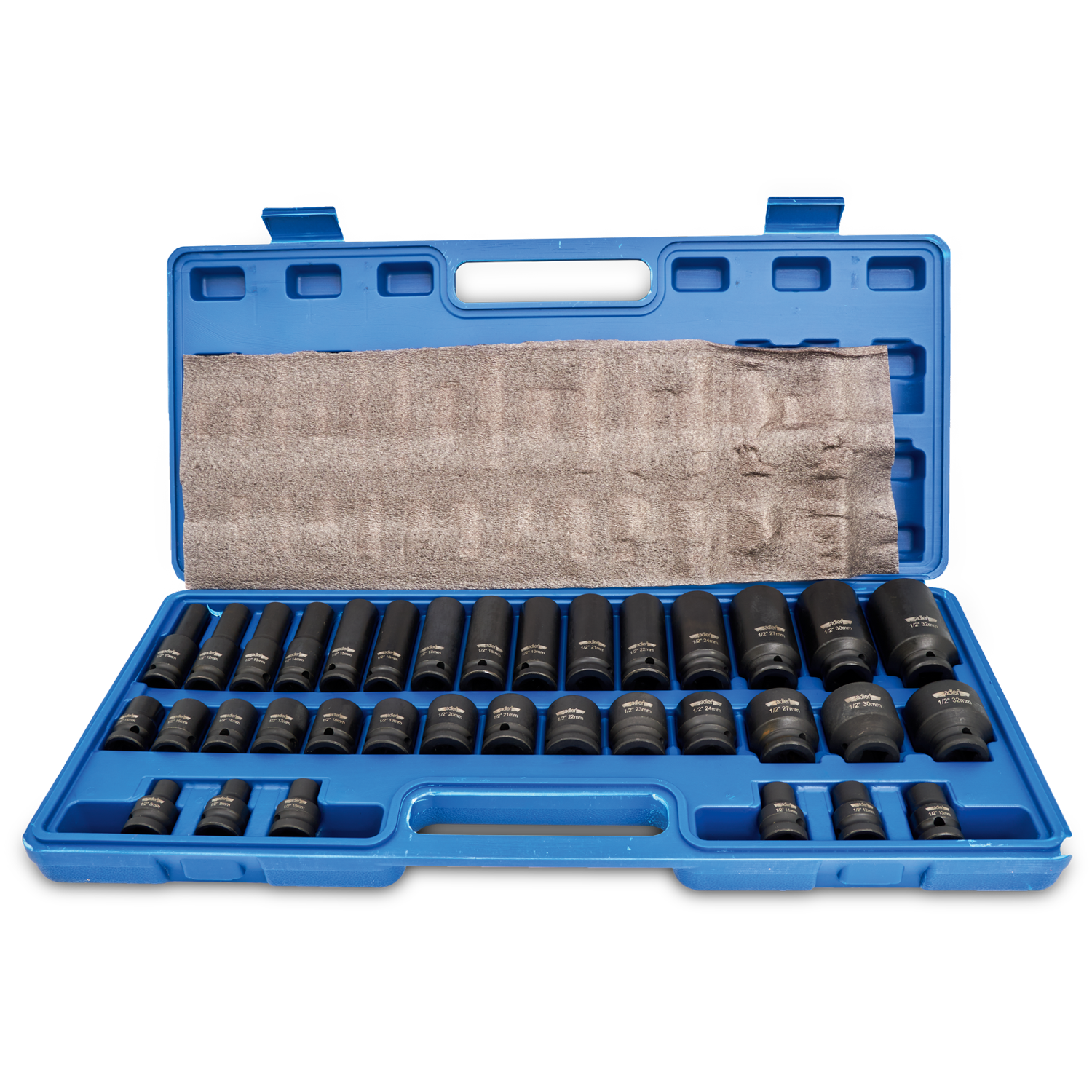 Impact Sockets 1/2", 35 elements, AD-35KD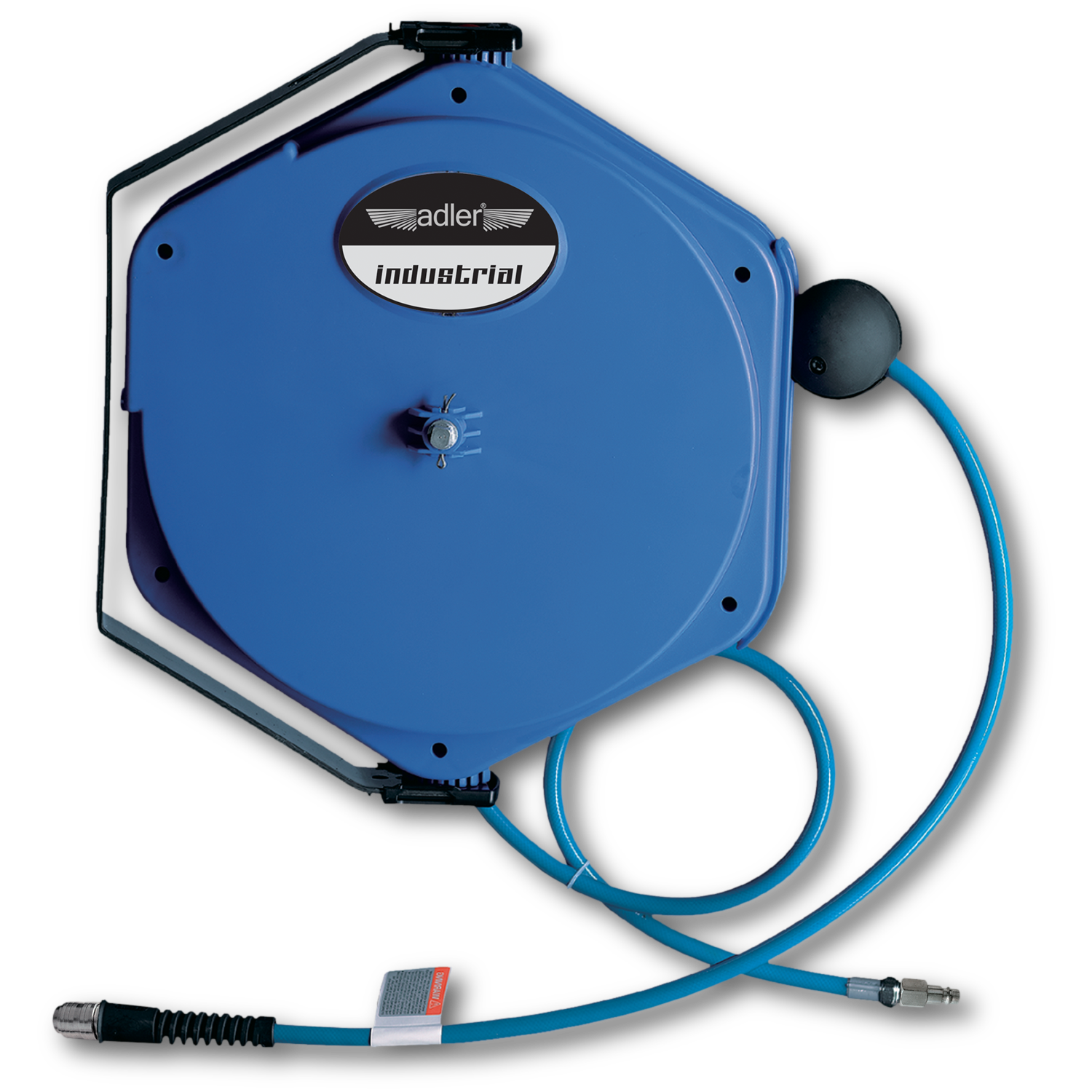 Adler Industrial Hose Reel 13,5x9,5mm/15m, AD-1315i
Contact us, and we will answer your questions, clear up any doubts and suggest the best options.