For 30 years we support specialists in repairing the world.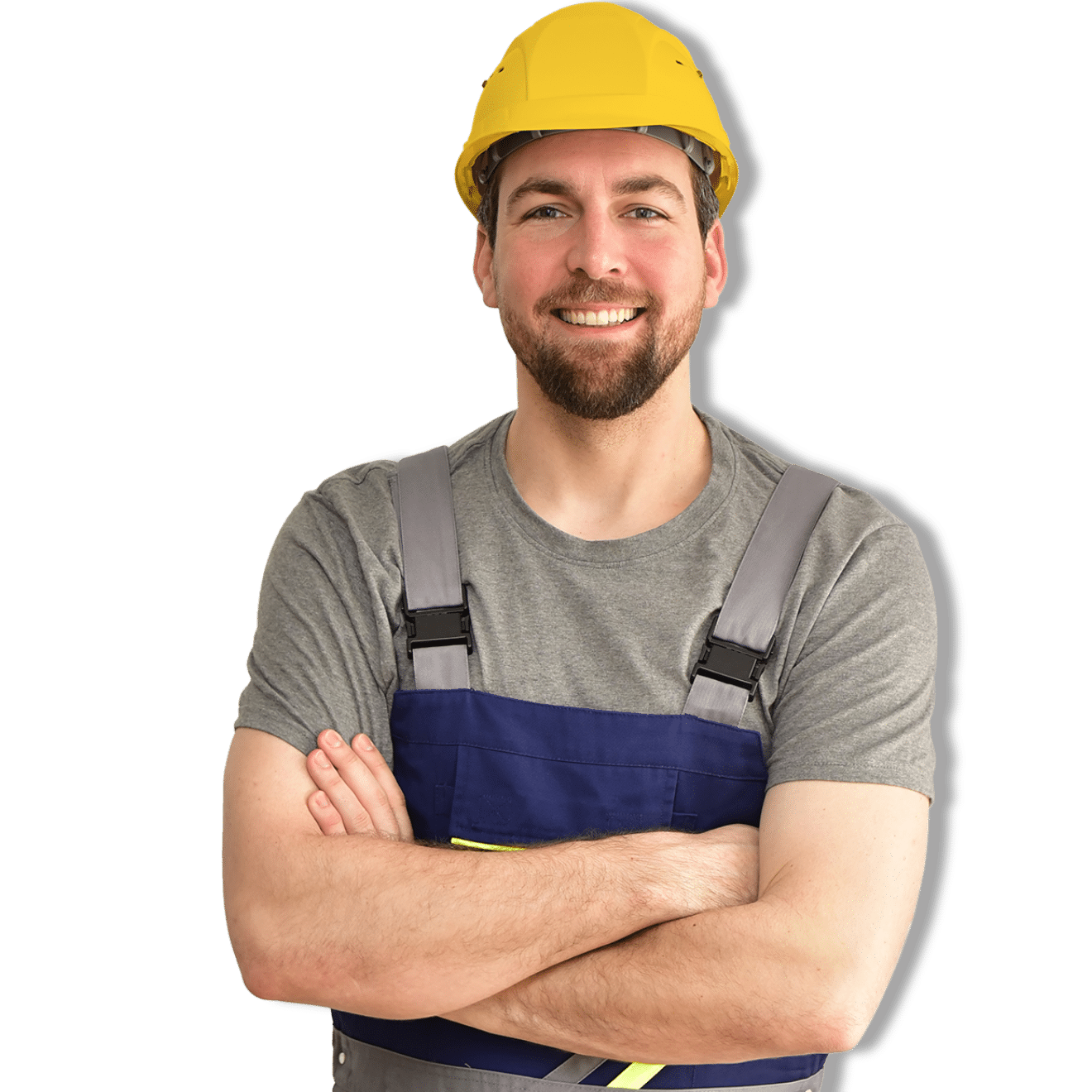 We provide tools to solve problems.
We offer the best price-to-quality ratio of tools.
Our tools make work easier and more efficient.
We are fully engaged in designing good solutions for specialists. It takes skills and knowledge to develop the offer and support customers in their business and users in their everyday work.
We build business cooperation gradually and reliably, ensuring technological, financial and maintenance safety.
Our skilled and experienced team help to solve problems. If they do not know an answer right away, they know where to look for it.
We know that sometimes we have to act quickly and that exceptional situations need fast changes. We are not afraid of challenges, but we wisely estimate risk. And yes, we like innovations.
We are at the disposal of our customers, supporting them with our knowledge, skills and ideas. We find new ways if the old ones lead to nowhere.
We are constantly looking for new solutions, observe technological development and search for innovations. Before introducing a new tool, we test it in toughest conditions in our workshops.
All products have a full set of EU certificates. We strictly respect regulations of Labor Code.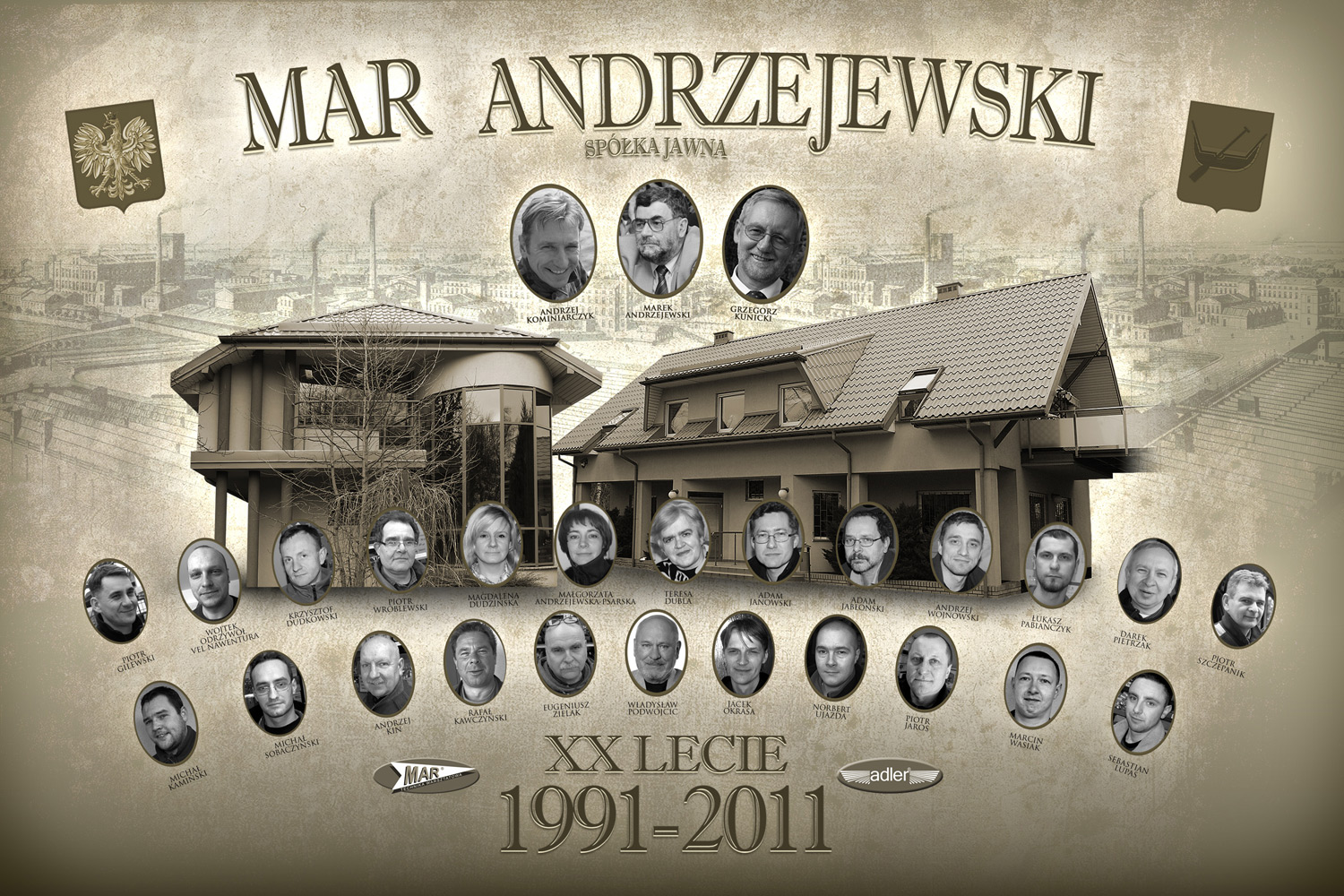 'I have nothing, you have nothing, he has nothing' he laughed loudly.
'That means together we have enough to start a factory'.
W.S. Reymont,  "The Promised Land"
Reymont's quote can be referred to almost all Polish businesses from the turn of the 80s and 90s. But it was different with the company MAR – each of its founders had something that helped to enter the market dynamically – ideas, energy, a roof over a head and a few other little things. In the beginning it was not much, but clearly enough for the first purchases, deliveries, customers and employees.
For the development of the company, the most important thing is to create a team that one wants to work with; spending 8 hours a day. Brainstorming, "all hands on board" actions, testing new devices, servicing for customers at once, rising at 3 am to reach a client 500 km away – this is our everyday life, which is sometimes irritating, sometimes funny, but always leaves a feeling of a job well done.
We had once found notes and drawings from debates over our brand. We disbelieved what ideas were going through our heads. The ADLER hatched for a long time and was heavily unfledged at first. After a dozen or so years, it is strong, mature, flying high and fast.
Sometimes, machines bought from us in the 90s return to our service point. We welcome them with sentiment and pride of their life-span. There were a few "flagships" in our offer, subject only to necessary modifications. We also have "black horses", "hat rabbits" and "last resorts". There have been devices that we don't want to remember, but who doesn't get lost?
Our history is neither numbers nor data, but people, equipment and events. We are proud of them.
Contact us, and we will answer your questions, clear up any doubts and suggest the best options. 
No matter the branch, our tools make work more pleasant and efficient.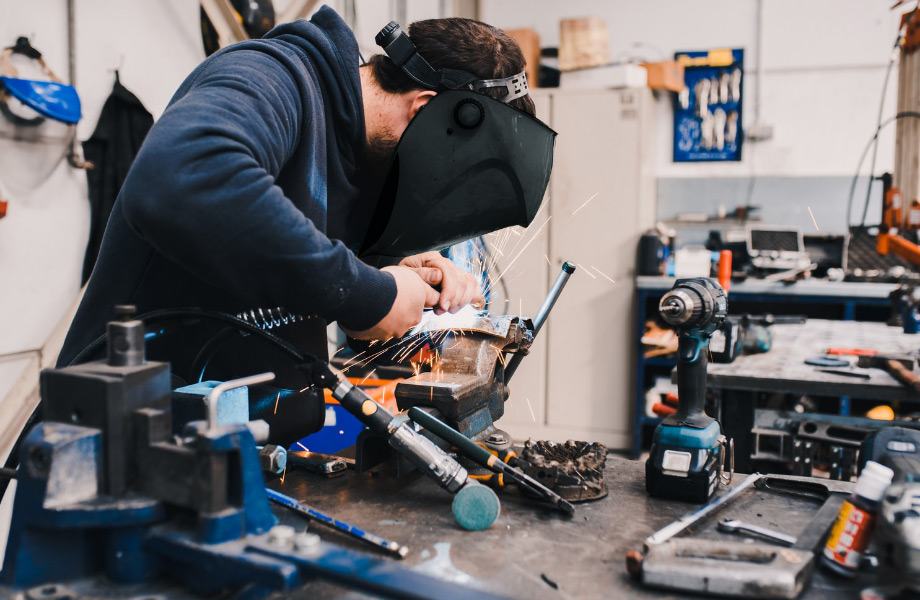 Using Adler tools, you can do all you wish, in any workshop. Professionals and hobbyists have a few hundred tools and accessories to choose from. They can cut, weld, pump, inflate, drill, polish and screw. All thanks to our ergonomic, durable, and efficient devices. Our team has developed the Adler range to customise the offer for each branch. We continuously search for new solutions, follow development of technologies and test prototypes. This is to strengthen users' trust to Adler tools.
You can find Adler tools on construction sites too. When the time, weather and pace matters, the electric power, compressed air supply, durable tools and flexible hoses are critical. Our devices can withstand the toughest conditions – dust, humidity, sturdy materials and tough surfaces. There is no time to play nice on site.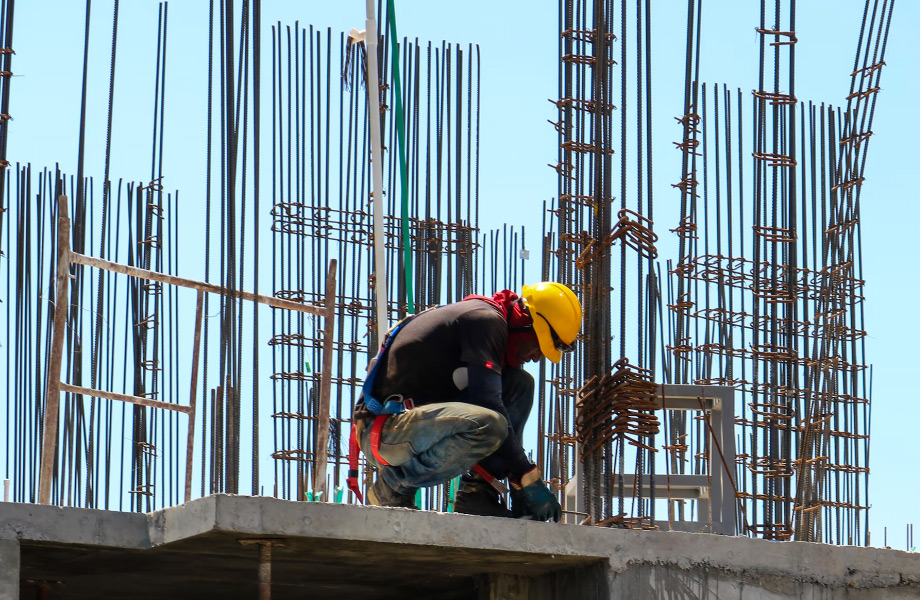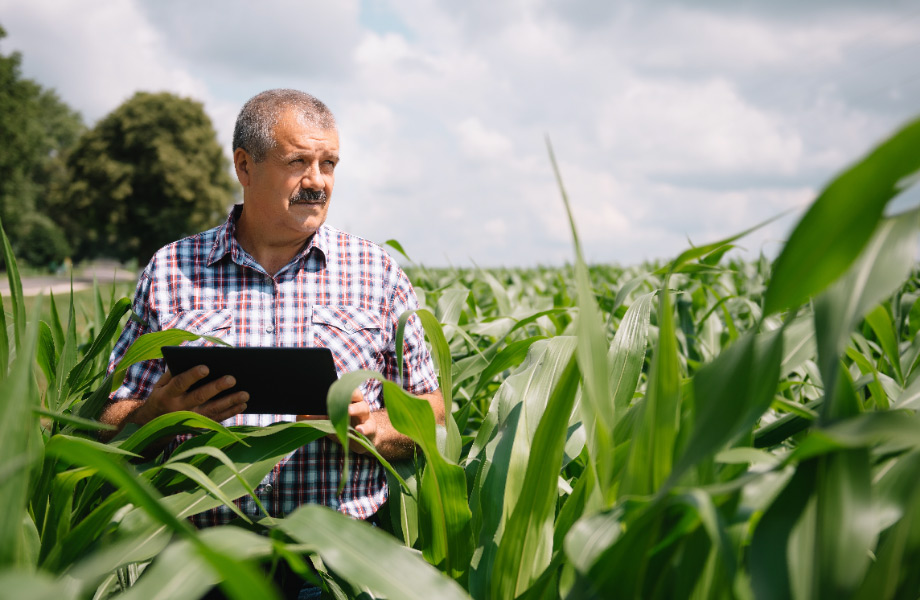 Farmers appreciate the reliability of Adler tools and we appreciate farmers' skills. We carefully listen to their opinions as our guidelines for development and constantly adhere to the needs of agriculture. We support farmers' efforts to get funding for Adler tools: air compressors, power generators, starters and boosters and pneumatic tools. Now we are developing a new line of garden tools. We are participating in exhibitions and shows because we value face-to-face contact with customers and end-users of our tools.
The tools are helpful for not only professionals, but for outdoor leisure and hobbies too.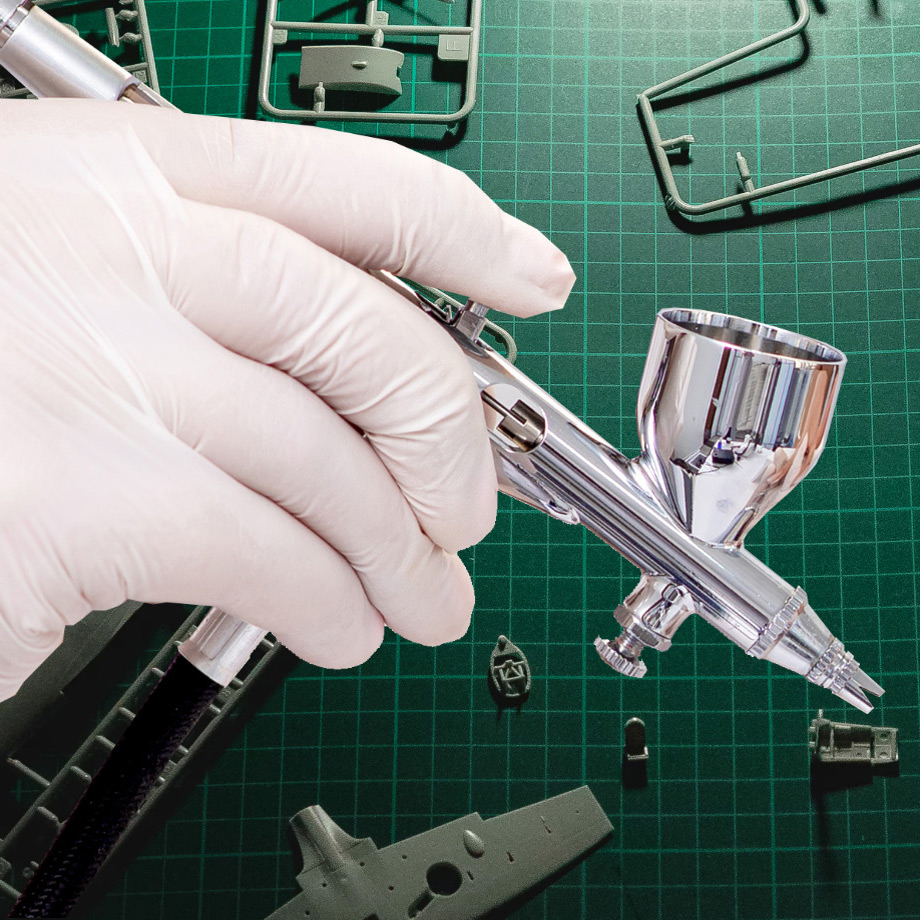 Precise tools guarantee success where accuracy is a crucial element. A wide range of airbrushes and accessories will satisfy the most demanding model-makers.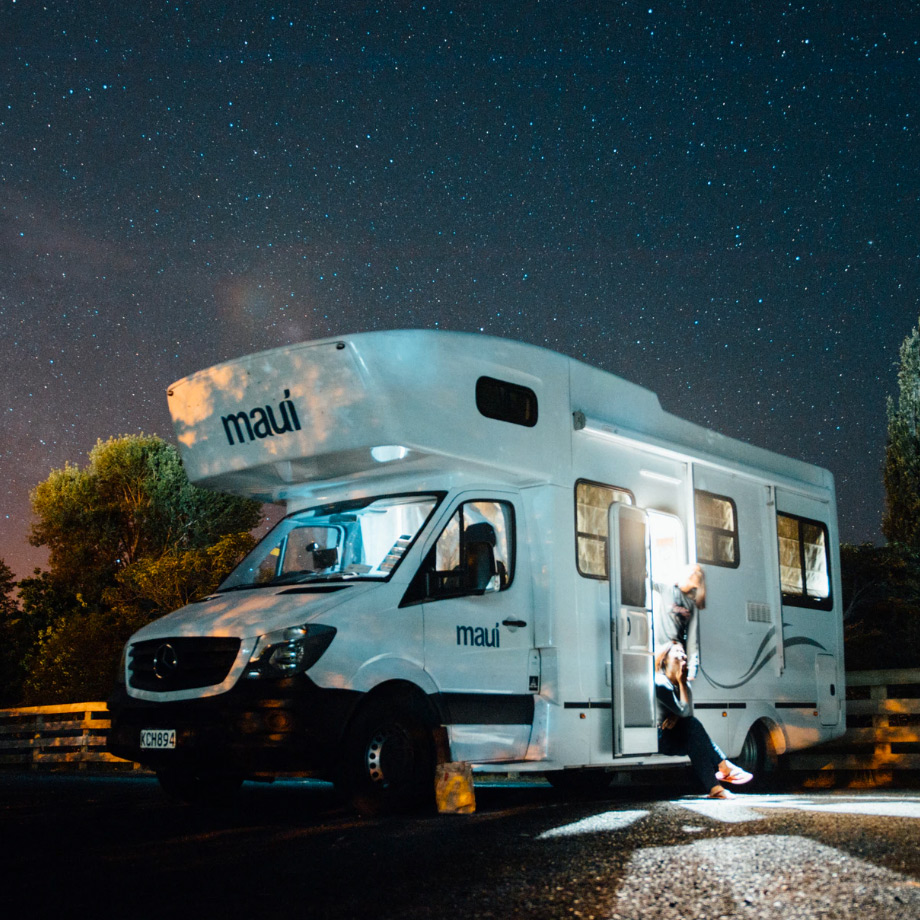 Proper equipment is the foundation of every successful expedition. Adler power generators, power banks and other devices will make your leisure time free of worries and troubles